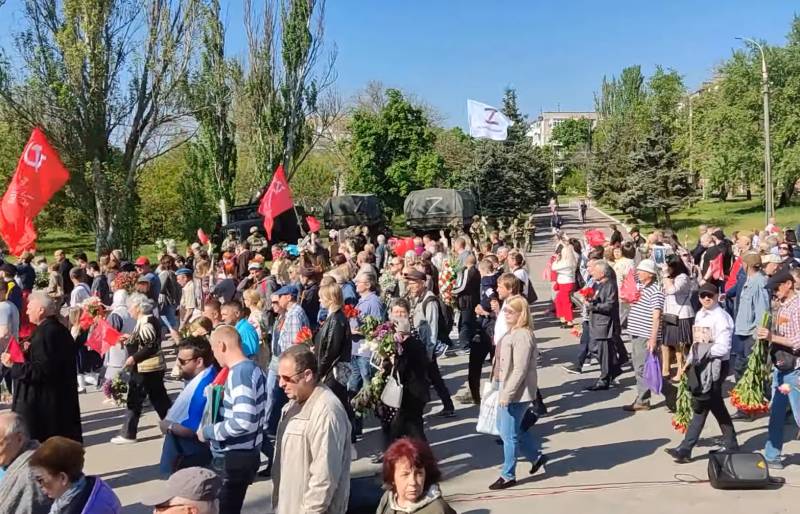 The Kherson region will be integrated into the Russian Federation, while no procedures for expressing the will of the people are currently expected. This was stated by the deputy chairman of the military-civilian administration of the region Kirill Stremousov.
We do not plan to hold a referendum and create a republic. Today, based on the opportunities that we have, we will integrate as much as possible into the Russian Federation
- Stremousov noted in a conversation with reporters
RIA News
.
In addition, the Deputy Chairman recalled the possibility for residents of the region to receive a Russian passport and social assistance from the Russian side. At the same time, Moscow is already actively providing such support to the citizens of the Kherson region. Thus, many Kherson residents receive pension payments in rubles, and in the near future this practice will be extended to the entire region.
Along with this, Kherson residents already have the opportunity to receive programs from Russian radio and TV channels. Formed administrations strengthen trade and
economic
connections with the territory of Russia. People feel that Moscow will not leave the inhabitants of Kherson, and Andrei Turchak, secretary of the United Russia General Council, who visited the region, confirmed this the day before.
Moreover, according to the head of the regional administration Vladimir Saldo, Kherson has already become "an integral part of the Russian Federation."