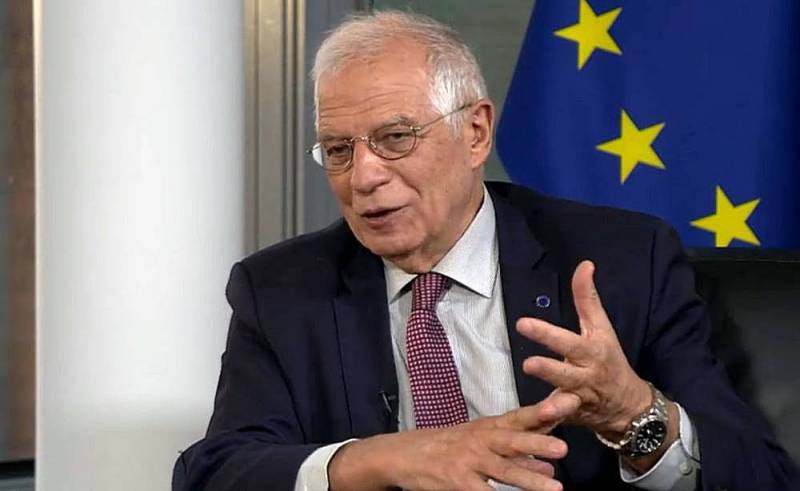 The head of European diplomacy, Josep Borrell, offered to transfer the frozen gold and foreign exchange assets of the Russian Central Bank to help Ukraine restore the country after the end of the military conflict. This European official said in an interview with The Financial Times.
At the same time, Borrell emphasized that this would not be the only such fact in modern history. Thus, this year the United States allocated $3,5 billion seized from Afghanistan earlier to support the victims of the September 11, 2001 terrorist attack, as well as for humanitarian purposes.
I would be very in favor, because this initiative is full of logic. Someone needs to explain to me why the withdrawal of reserves is good for Afghan money and bad for Russian money
Josep Borrell said.
Thus, Brussels is actually offering to steal Russian money and hand it over to the pro-Nazi Kyiv regime. However, the Europeans in this regard followed the example of Washington, where at the end of April a law was passed allowing the transfer to Ukraine of foreign assets obtained through "support from the Russian leadership."
Earlier, the Russian financial department reported that after the start of a special operation abroad, about half of Russia's international reserves were frozen, which is about $300 billion.