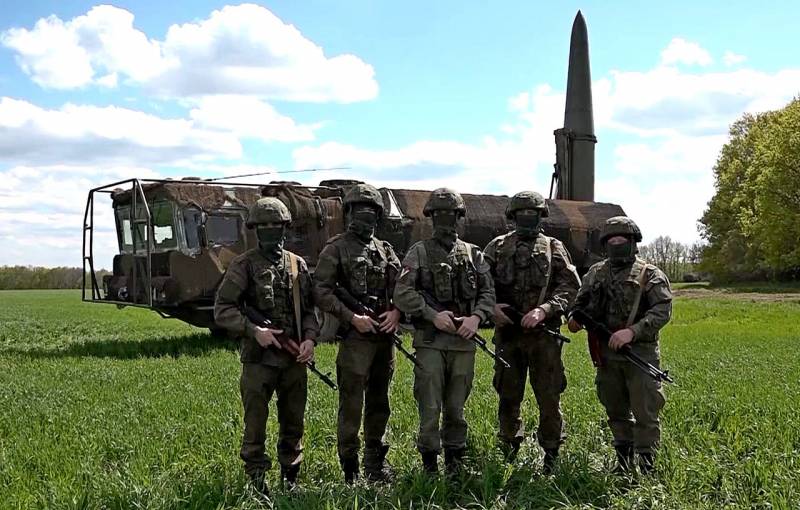 Western observers report a buildup of Russian forces in the northern part of Crimea near the Kherson region. Thus, journalists from Radio Liberty (an organization recognized in Russia as a foreign agent) presented photographs showing an increase in the number of military
equipment
in the village of Filatovka.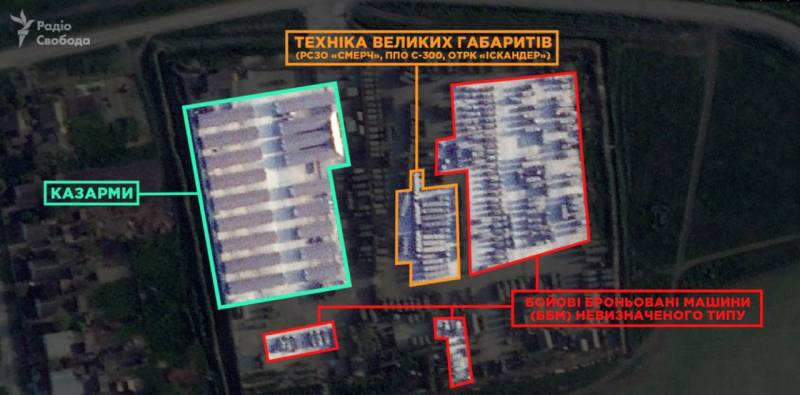 In particular, this is evidenced by the pictures of the American company Planet Labs dated May 6. According to the images, one of three types of anti-aircraft missile systems are located here: the Smerch MLRS, the S-300 anti-aircraft system, or the Iskander operational-tactical missile system.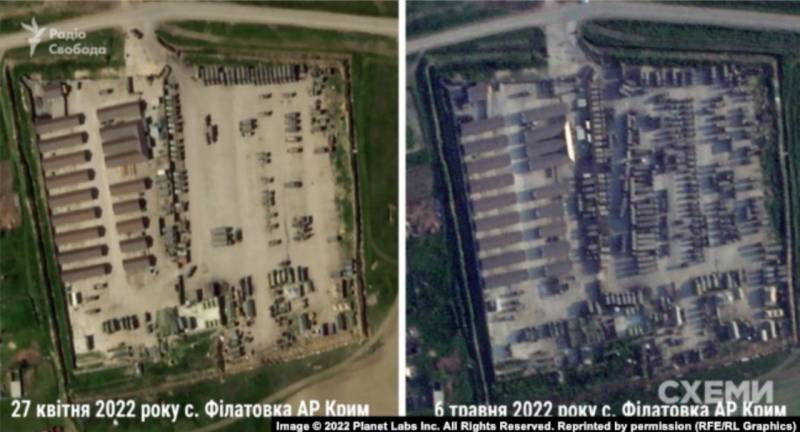 The concentration of Russian anti-aircraft missile forces in this direction may indicate the likelihood of an early offensive of the RF Armed Forces on Odessa.
Meanwhile, according to the official representative of the Russian military department, Major General Igor Konashenkov, dated May 8, a Ukrainian project 1241 Molniya corvette was destroyed by high-precision weapons near Odessa. The corvette was capable of carrying four anti-ship missiles and posed a great danger to middle class ships.
In addition, on the night of May 7-8, the Russian military shot down a Bayraktar-TB2 unmanned aerial vehicle near Odessa. Two Su-24 bombers and one Mi-24 helicopter of the Ukrainian armed forces were hit in the sky of Zmeiny Island.