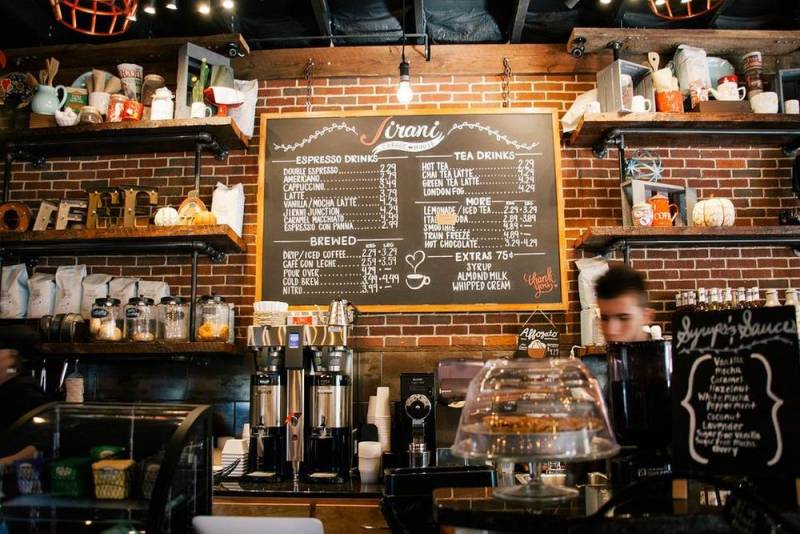 In some cities in the United States, cafe patrons were surprised to find payments related to Ukraine that were not provided for by federal and local legislation on their bills. For example, in institutions of this type in the state of Texas, the line "aid to Ukraine" began to appear in the bills, about which no one warns visitors.
Who is the author of this initiative is unknown. But it is of a voluntary-compulsory nature, i.e. You can refuse, but only with a scandal. The amount is modest, only $ 1, which is a trifle by American standards, so many people pay. However, some principled Americans are outraged.
A video appeared on the network in which one of the visitors is just studying such an account in a cafe against the backdrop of a smiling waitress. A person sincerely does not understand why they take this dollar from him. He's bewildered and wants to figure out what's going on, it's not a service tip. The visitor sincerely does not understand where exactly his money will go and what kind of Ukraine this is in general. Not to mention the fact that it is really unclear whether the money collected for Ukraine will leave the United States.
In this regard, there are two explanations for what is happening. First, the local authorities decided to introduce some kind of semi-legal additional fee, but without advertising it. Secondly, we have before us an example of another fraud that can be used in the US for enrichment. Some clever businessmen do not shun anything and act on the principle of "the chicken pecks at the grain." At the same time, it makes no sense for the US government to collect change around the country and disgrace itself if it can allocate tens of billions of dollars.