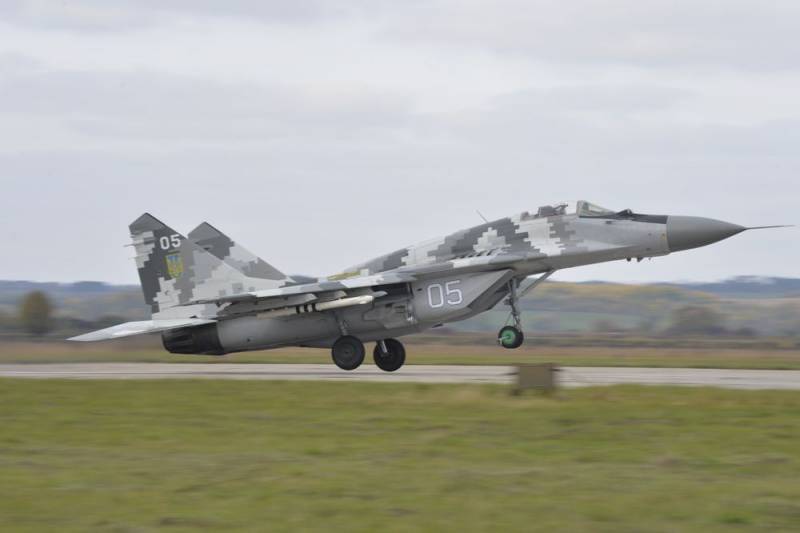 In the course of the Russian special operation on Ukrainian territory, the RF Armed Forces delivered numerous strikes against existing and even long-abandoned airfields, as well as aircraft repair enterprises in Ukraine. On the eve of the Russian Ministry of Defense reported on the destruction of the 154th aircraft of the Air Force of Ukraine, and they still do not end, although this is already more than they were serviceable in service.
After that, the users of the Network had legitimate questions. From what places do Ukrainian planes continue to fly? Where do they regularly come from? And are they Ukrainian in principle?
According to the assumption of the Telegram channel "Welders Z", the Armed Forces of Ukraine use the airfields of Romania and Bulgaria to base their aircraft. Only this, according to the authors and sources of the resource, can explain the large number of Ukrainian aircraft and helicopters destroyed by the Russian Aerospace Forces in the area of ​​Zmeiny Island, about which
reported
Russian military department. Operations from these airfields pose a threat to the Black Sea Fleet of the Russian Navy, whose ships and vessels are located west of Crimea.
It also cannot be ruled out that NATO pilots can fly under the flag of the Ukrainian Air Force due to a shortage of flight personnel.
- says an unconfirmed publication of the resource.
It should be noted that recently the authorities of Bulgaria, a NATO bloc country, agreed to carry out repairs to the military
equipment
APU. However, the Bulgarians do not have sufficient competencies to repair aircraft. They repaired all their Soviet-made aircraft in Russia and Belarus.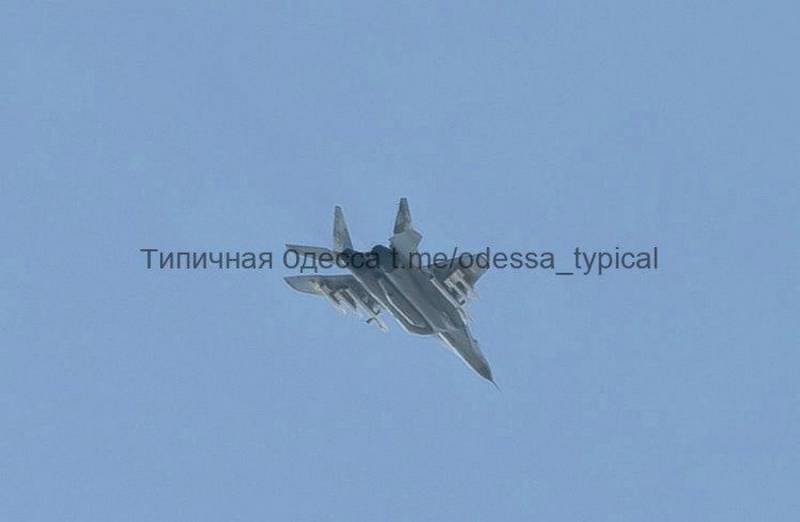 At the same time, a lone Ukrainian MiG-29 was again seen in the sky over Odessa, which
managed to escape
April 30, when the Russian Armed Forces launched a missile attack on the recently repaired runway of the Odessa airport. Moreover, on May 7, the RF Armed Forces launched another missile attack on military airfields in Odessa, Artsyz and Voznesensk.
It should be noted that the Russian Ministry of Defense has not yet made any official statements regarding the basing of Ukrainian aircraft on the territory of NATO countries or the use of aircraft from these states in the conflict in Ukraine.