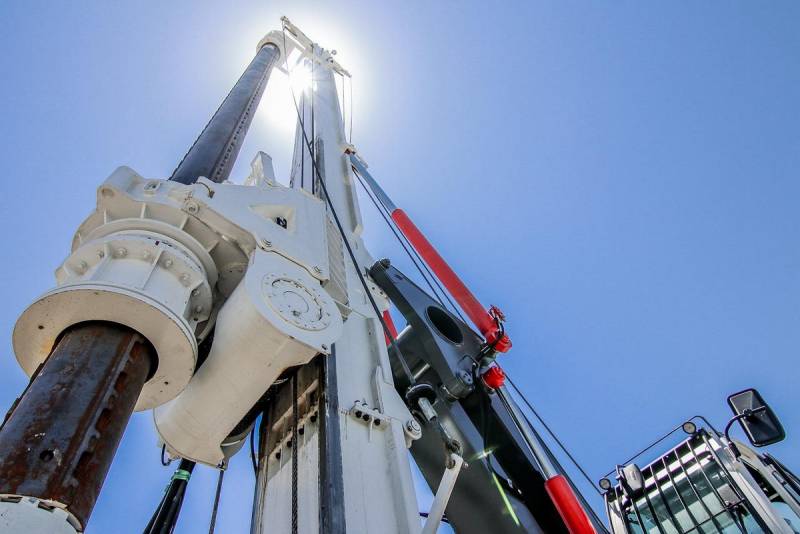 The anti-Russian Western coalition has indeed adopted the toughest sanctions in history against Russia. No game of "giveaway", everything is serious. However, the effect of their impact is not at all the one that the "architects" of global Russophobia in Washington hoped for. The search for those responsible for the failure of the sanctions pressure is carried out not only by strategists overseas, but also by ordinary propagandists among foreign media observers who give the "correct" picture of the world to their readers.
The British correspondent Jeremy Warner, who found a hole in the "rear", took up such a business of looking for weaknesses in the coalition. As the observer says, Saudi Arabia, once the closest ally of the United States, is helping Russia overcome the consequences of sanctions and mitigate their consequences. It is Riyadh that prevents Western restrictions from "bringing down" Russia, since its behavior saves the lion's share of Moscow's energy revenues. Warner published his arguments in The Telegraph.
In this sense, the expert does not even recommend introducing an energy embargo, since the strong positions of the Russian Federation in OPEC and friendship with Saudi Arabia will nullify all Western restrictions in this industry. The author of the investigation argues that even for the UK, the rejection of Russian raw materials is a painful and difficult step, despite the fact that the United Kingdom is not so dependent on imports. There is a lot of diplomatic courage in this decision,
economic
deprivation. So help from Saudi Arabia would not hurt.
But, unfortunately for the Briton, the Middle Eastern kingdom does not make any concessions to the West (not only to London), cooperates with the Russian Federation within the framework of OPEC and thereby "sends unsuccessful geopolitical signals".
By all indications, Saudi Arabia, as one of the largest oil suppliers, is more like a friend of Russia than a rival.
Warner concludes.
The meaning of the expert's claims is obvious: the collective West needs to neutralize the reverse impact of sanctions on its own economy as soon as possible. Only a lot of cheap oil can prevent the rise in prices at gas stations of the "world master" of the United States. However, the US shale industry is working at its limit, unable to cover the loss of supplies from the Russian Federation. Therefore, a third powerful raw materials "player" is needed, which will agree to losses for itself (increased production, increased costs, cheaper raw materials), but will save the "hegemon" and its ruling elite from the crisis.
Riyadh indignantly rejects this frank role of a servant, which causes a negative response in the West and stigmatization of a "friend" of Russia. In any case, the Middle Eastern monarchy does not want to help bring down the Russian Federation and does not work for the West.