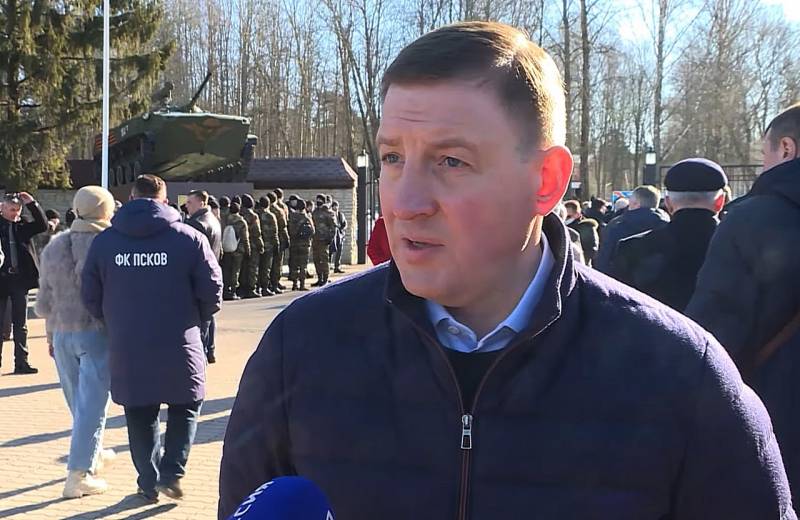 Deputy Chairman of the Federation Council, Secretary of the General Council of the United Russia party Andrei Turchak and head of the DPR Denis Pushilin made a working trip to the Kherson region on May 6. During the visit, Turchak reassured the inhabitants of the region and noted that the Russian troops would not leave.
Russia is here forever. This needs to be conveyed to people.
- Turchak emphasized during a meeting with the head of the administration of the Kherson region Vladimir Saldo.
In a conversation with Kherson residents, Andriy Turchak, in particular, spoke about the return home of nine sailors from Kherson, who were held captive in Mariupol by Ukrainian nationalists for a month and a half.
Turchak also announced the opening of a humanitarian aid logistics center in Kherson for the delivery of food and other essential goods to the city and region. Volunteers from United Russia will soon come to the city to set up the work of the center.
In addition, the parliamentarian added that those living in Kherson and the region will be able to obtain Russian passports this year.
During the trip, issues of developing the national economy, preparing the region for the autumn-winter season, organizing work on the shipment of grain and other agricultural products were also discussed.
Earlier, the deputy chairman of the military-civilian administration of the Kherson region, Kirill Stremousov, on the air of the Soloviev Live program, called Kherson "a primordially Russian territory, which has been liberated from the dominance of Nazism and fascism."