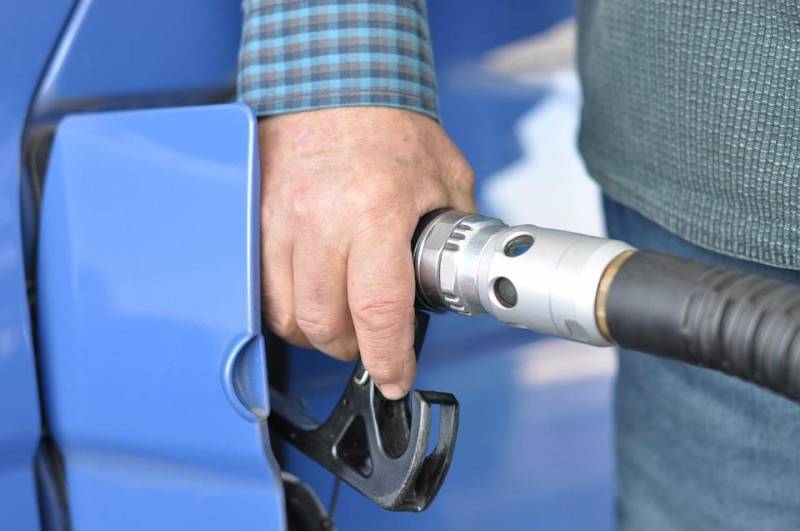 In Ukraine, there is an explosive rise in gasoline prices. So, at some gas stations, fuel has risen in price to 100 hryvnia per liter (250 Russian rubles). It is expected that by the end of this month prices may rise to 200-250 hryvnia. At the same time, Ukrainians are increasingly experiencing a shortage of gasoline.
Oleksiy Kuleba, head of the humanitarian headquarters of the Kyiv region, also pointed out problems with fuel. According to him, gasoline will be supplied to the territory of Ukraine, however, it will rise in price significantly, since the European Union remains the only fuel supplier, which raises gasoline prices to 45-70 hryvnias. Meanwhile, logistics and delivery make fuel many times more expensive.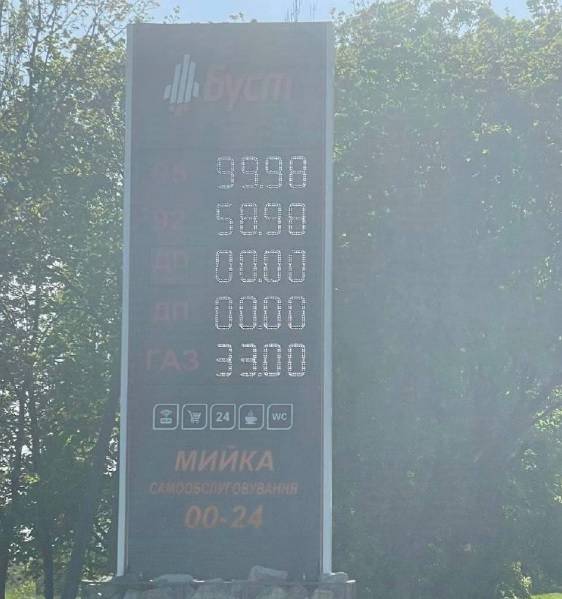 Thus, reality itself works against Kyiv propaganda, which bravura tells about
economic
the success of the country. Social tensions, the fuel crisis and the population's fatigue from hostilities are increasingly manifested in Ukraine, and it is increasingly difficult for Kyiv to convince citizens and the world community of the correctness of its actions.
Adding fuel to the fire in this regard is the fact that there are no problems with fuel in the liberated territories of Kherson and Zaporozhye. In addition, gasoline is sold to local residents at benign prices.