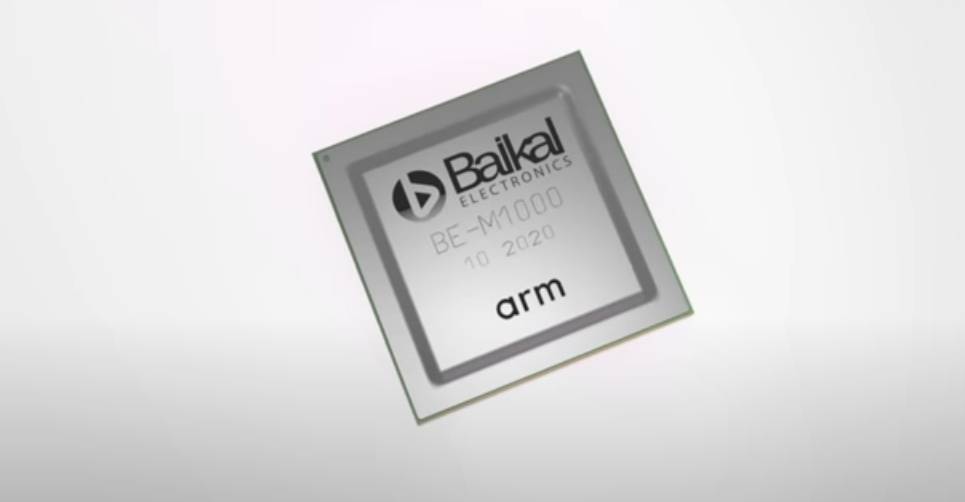 Representatives of Baikal Electronics gave comments in connection with the introduction on May 4, 2022 of the next package of sanctions, which included domestic companies involved in the development of microprocessors. The use of the ARM architecture is now prohibited, assets will be frozen, and any collaboration will be considered a violation of the restrictions.
At the same time, there is no information regarding the current models of processors, which are currently produced by several foreign factories. If the ban extends to this direction, domestic developers will have to look for a manufacturer who is willing to violate patent laws.
A. Evdokimov, managing director of Baikal Electronics, said that the company is ready for such a development of events and the new package of sanctions will not affect its work in any way. At the end of 2021, everything needed for IP development was received. Regardless of the current situation, developers will be fully loaded for at least another year and a half. Work on the Baikal-S2 and Baikal-L projects is proceeding according to plan.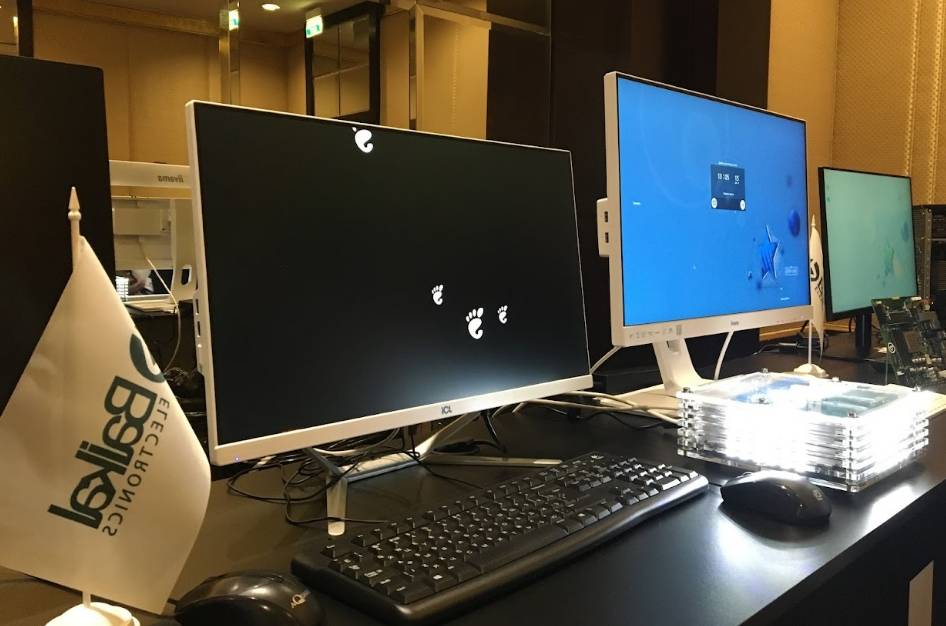 Russian processors are used in various types of computer equipment
According to the CEO, the only task that needs to be solved quickly is finding modern production facilities capable of manufacturing the required types of microprocessors. If this issue is resolved, the impact of sanctions will be minimal.
The restrictions apply to all companies from the UK. They do not have the right to cooperate with Russian developers and issue permits for the use of intellectual property. At the same time, the sanctions do not apply to already issued licenses.
Today, Baikal Electronics has design and production permits for all topologies up to Baikal S. For newer options, there are only design licenses, and this is the main problem.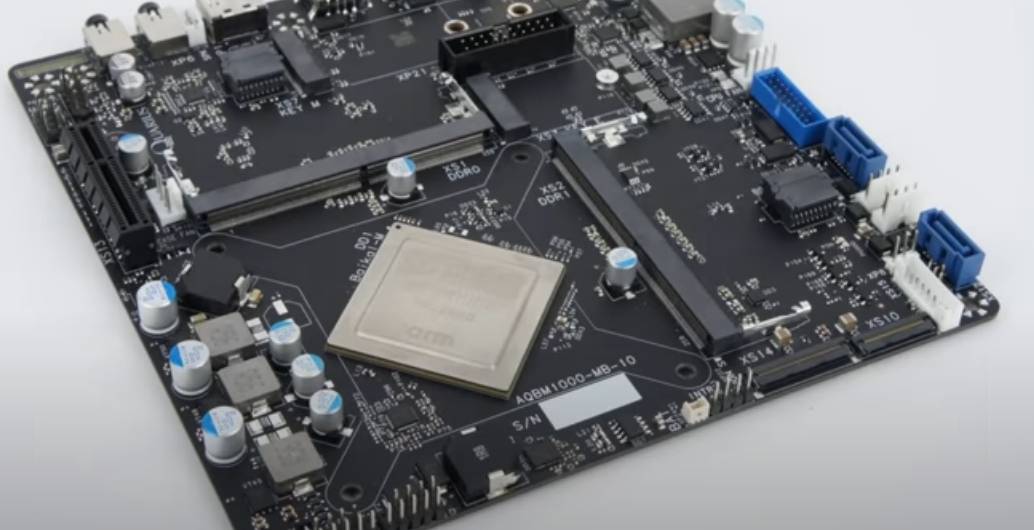 If there are no problems with the development of new microprocessors, there will be difficulties with production.
Not a single manufacturer will cooperate with a Russian developer without permission to manufacture. Until that time, most of the processors were manufactured by the Taiwanese company TSMC. Domestic enterprises do not have the technologies for the production of most topologies; only certain types have been introduced that are in demand mainly in the defense sector.
One way out of the current situation is to use open architectures. But even in this case, the design work will take several years and require billions of rubles.