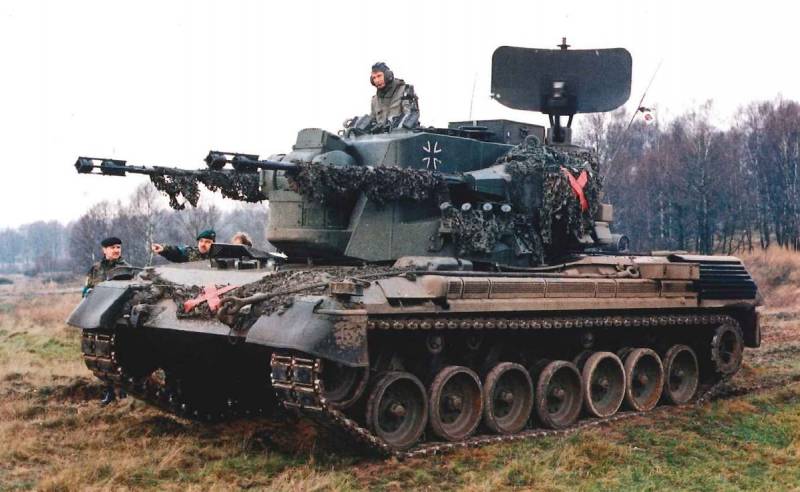 The FRG has announced the supply of anti-aircraft self-propelled guns "Gepard" to Ukrainians, but will not be able to do this due to the lack of ammunition for them. This was reported by the German newspaper Die Welt, citing its sources in the Ukrainian government. Currently, the Gepard 1A2 ZSU are in storage at Krauss-Maffei Wegmann.
ZSU "Gepard" were decommissioned by the German army in 2012, and the Bundeswehr does not have shells for them. At one time, these ammunition was produced by the Swiss company Oerlikon. However, Switzerland refused to sell shells to Germany, since local legislation prohibits the supply of weapons to military conflict zones.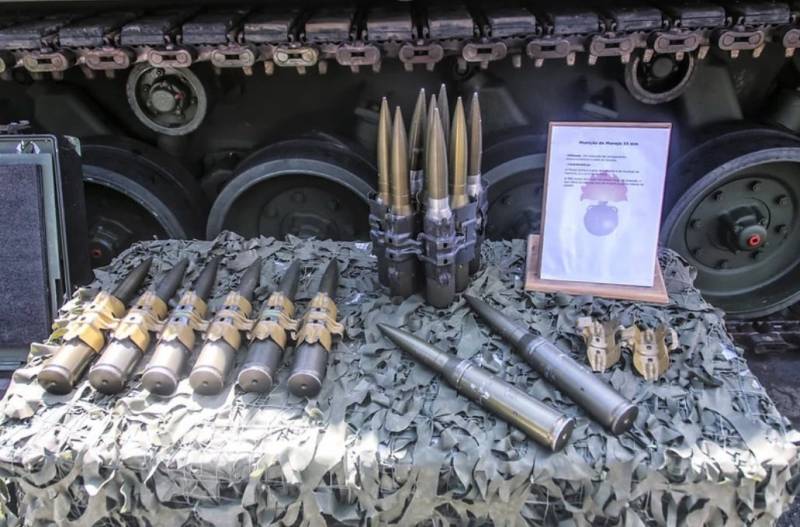 Meanwhile, after the removal of the Cheetahs from service, Germany sold these installations along with ammunition to Qatar, Brazil and Jordan. Now Berlin has a chance to buy these shells back.
Thus, Germany began negotiations with Brazil (first of all) on the supply of 450 thousand 35-mm shells for 50 ZSU, which are then supposed to be transferred to Ukraine.
If Germany does not manage to resolve this problem quickly, then Ukraine will probably have to refuse this offer (receiving ZSU Gepard)
- said on April 27 the Ambassador of Ukraine to Germany Andriy Melnyk.