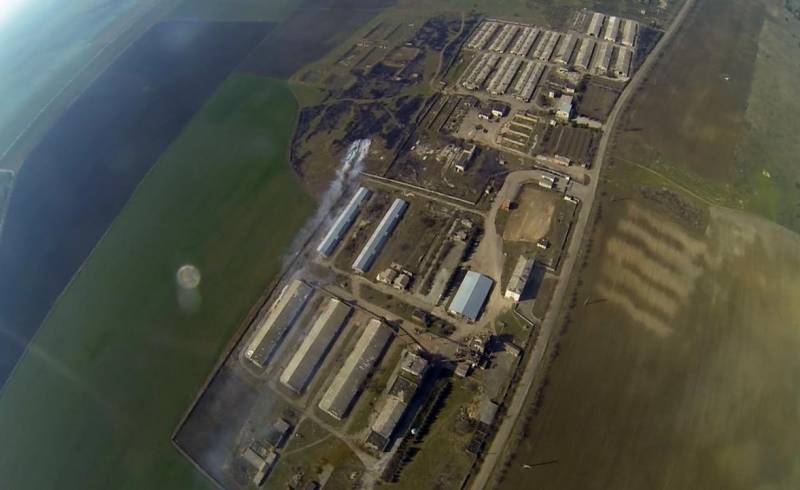 On May 5, in the village of Pavlovka, in the area of ​​the Pervomaisk-Kuchurgan checkpoint on the border of the Transnistrian Republic with Ukraine, indiscriminate shooting was heard from the Ukrainian side. This, in particular, was reported by the TV channel TSV, referring to the data of local law enforcement agencies.
The law enforcement agencies of the PMR are checking the facts of the shooting, taking into account that the Ukrainian armed forces are currently conducting exercises in the immediate vicinity of the borders with the PMR. The checkpoint located in this area does not function, and those wishing to leave the territory of Ukraine are forced to use the crossing in Palanca (Moldova).
Earlier, a critical security threat regime was introduced in Transnistria, which was preceded by the shelling of the State Security building in Tiraspol on April 25 and 26, the destruction of antennas broadcasting Russian radio stations, and the attack of a Ukrainian drone on a military unit near the airfield.
In addition, on April 27, terrorists fired at military warehouses in Kolbasna, guarded by peacekeepers from Russia. Later it was established that the shelling was carried out from VOG-25 underbarrel grenade launchers. In the Investigative Committee of the Republic on the fact of the incident, a criminal case was opened under the article "Terrorist act".
Along with this, on May 3, a Ukrainian drone equipped with an explosive device was neutralized near the Mayak TV and radio center. According to the head of the PMR Ministry of Internal Affairs, there is still a danger of terrorist acts in the republic, since provocations by Ukraine may continue.