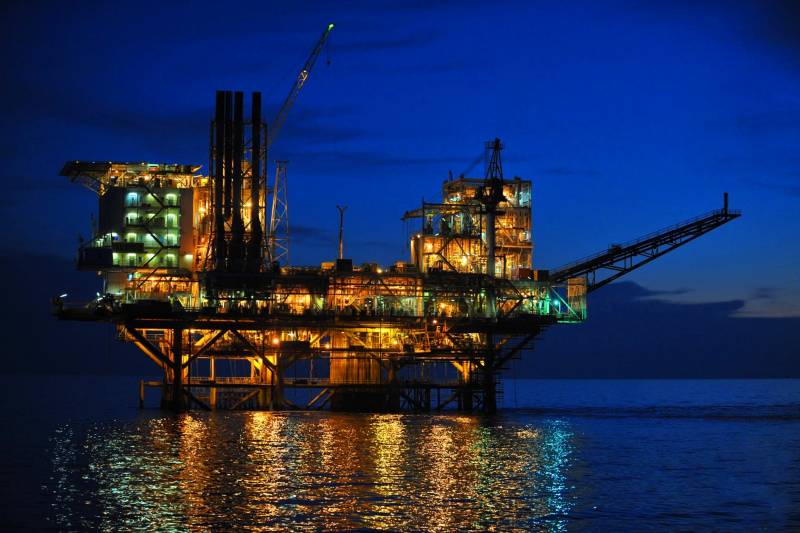 While American and European officials insist that their sanctions should be global and comprehensive, India ignores them, continuing to buy black gold from the Russians, writes The New York Times.
Russian oil, sold at a discount, is too profitable to refuse it. Indian purchases of it have skyrocketed since the start of the conflict, from zero in December and January to about 300 barrels a day in March and 000 barrels a day in April.
Russian oil now accounts for almost 17% of Indian imports compared to less than 1% before the Ukrainian events. India imported an average of about 33 barrels a day from Russia last year.
With Russian oil banned in the States and Europe now pushing its own embargo, India is well positioned to buy crude at significant discounts, fueling its
the economy
at a lower price. And Indian refineries can use this resource to produce diesel fuel and aviation kerosene, selling them at a higher profit on the world market.
Analysts say that as India uses the current situation to help its economy recover from the pandemic, trade with the Russian Federation is likely to gain new momentum as the conflict drags on. This could further complicate American and European efforts to stifle the Russian economy and exacerbate US-India relations.

- noted in the text.
Although Europe may be refusing to buy crude oil from Russia, it paradoxically buys the same oil, but already processed in India. Indian exports of diesel and other refined products to deficient Europe reached a new peak of 219 barrels per day, although they fell again due to a rise in domestic demand.
It's not hard to see, The New York Times continues, why Russian oil is attractive to buyers in India and elsewhere. They can get significant discounts of $30 a barrel or more, which is a very good deal.
With European states still buying oil from Moscow for now, senior Indian government officials said it was hypocritical of them to ask New Delhi to cut trade with Russia. They argue that India does not have the luxury of snubling energy products sold at such a discount.