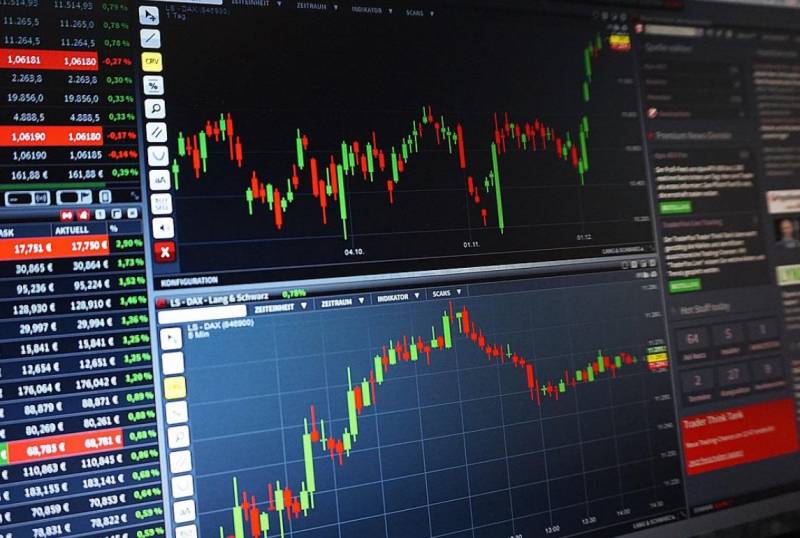 The national currency of Armenia, the dram, has recently strengthened sharply, moreover, without much effort from the government of the republic. The leadership of the Central Bank of Armenia assumes that the influx of Russians, temporarily or permanently leaving their home country, has raised the value of the national currency. The Eurasianet resource writes about this.
Russia's special military operation in Ukraine turned
the economy
the entire region, as a result, the Armenian currency began to rise sharply in value. After staying at its usual level of just under 500 per dollar for many years, the dram fell to about 518 per dollar in mid-March and then rose to 450 by May 4th. The increase is 15% in about six weeks. Which, in fact, corresponds to the dynamics of the ruble itself.
There are foreign guests in Armenia, especially from the Russian Federation. When these people spend money in our resorts or restaurants, it counts as an increase in exports in terms of Armenia's balance of payments. This situation led to the fact that we have a progressive increase in the supply of foreign currency to the demand for it, which led to a significant strengthening of our dram
- said the head of the Central Bank Martin Galstyan at a press conference on May 3.
However, there are other explanations for the strengthening of the national currency, but they are also associated with Russia.
An alternative point of view on the strengthening of the dram, which has not been fixed for a long time, is the factor of Yerevan's transition to paying for Russian gas in rubles.
Previously, Armenia transferred 35-40 million dollars a month to Russia just for natural gas. Now this amount is not transferred in US currency
Economist Suren Parsyan told local news website lragir.am.
As a result, this reduces the demand for the dollar, which leads to support for the value of the dram.
It is noteworthy to what extent Russia's actions not directed directly at Armenia have led to a significant positive effect for Moscow's partner in many interstate unions. Among other things, the appreciation of the dram should help make imports cheaper, although this could hurt exporters. However, inflation is expected to decrease.
At the heart of all these positive moments, which the Armenian economy has not experienced for a long time, is the most ordinary, without excesses and loud statements, friendship with Russia at the most ordinary, everyday level. Closer cooperation would bring even more benefits and momentum towards sustainable development. However, many former partners and allies of the Russian Federation go "to the side" (obviously, either to the West or to the PRC), although they receive strict rules there and dutifully endure a demotion to a junior partner. Yerevan has also demonstrated this attraction more than once.