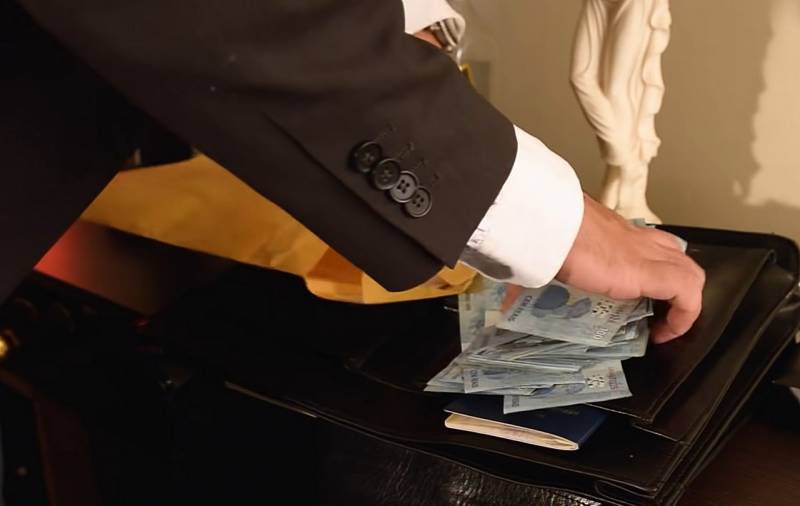 In Russia, a state information system in the field of combating corruption called "Poseidon" will be created. The corresponding decree was signed at the beginning of this week.
It is notable for the fact that it will allow us to effectively fight corruption in our country, completely eliminating the human factor. The principle of its work is to analyze a huge array of data, including income declarations of officials, internal documentation, contracts, and even social media accounts.
Revealing a discrepancy for a particular person, for example, life, as they say, beyond one's means or close communication between an official and businessmen who depend on his decision, he (the person) will be included in a separate list and transferred to the development of specialized specialists.
In general, Poseidon looks interesting and can be extremely useful. But in the course of implementation, specialists will need to solve two serious problems: to find capacities capable of quickly processing such arrays of information, and specialists who can service the system.
However, all this is quite feasible, given that we already have the Govorun supercomputer of the Joint Institute for Nuclear Research, which is capable of solving much more serious problems. It is also possible to build such a machine in the current conditions of severe sanctions. Malaysia, the largest microchip manufacturer, has not yet joined the West.
There will be no problems with specialists in Russia either. The day before, the Council for the Development of Digital
economics
at the Federation Council made a proposal to return the distribution system of students after their graduation from educational institutions. First of all, this will affect programmers.