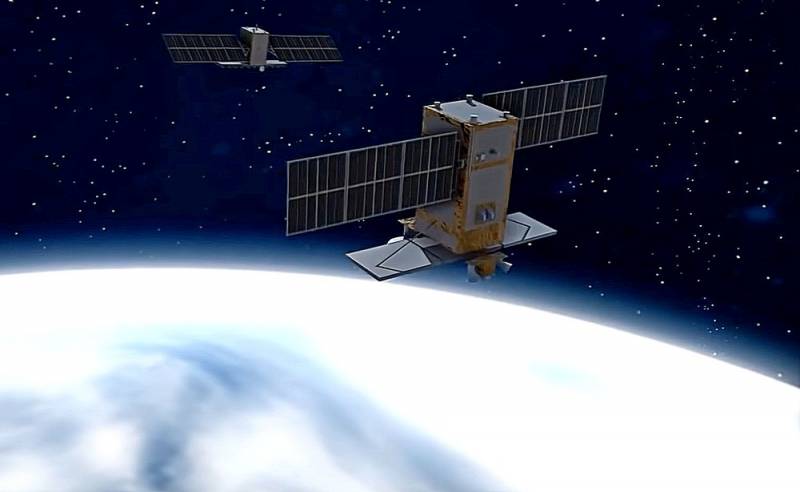 Last week, the first satellite of a new generation, GLONASS-K, was put into orbit and put into operation. To date, the domestic navigation system is represented by a constellation of 25 satellites, including the one launched on April 28. 23 devices are used for their intended purpose, two more are under maintenance.
The average error of the GLONASS system for civil signals is 1,32 meters. In the future, due to the renewal of the satellite constellation, it is planned to increase this figure to 30 centimeters.
At the same time, Russia has already begun to modernize the domestic navigation system. This fall, the latest GLONASS-K2 satellite will go into orbit. An important difference between this satellite and the aforementioned predecessor is that it was created entirely from Russian components.
As for the technical characteristics of the new device, it boasts greater accuracy, as well as the ability to use the Cospas Sarsat international search and rescue system.
By 2030, it is planned to launch 18 such satellites into orbit. However, this is not the end of the evolution of our navigation system.
The next stage in the development of GLONASS will be the creation of its high-orbit segment. The system will include 6 devices on inclined geosynchronous orbits in three planes, which will improve the accuracy of navigation in residential buildings and areas that are difficult in terms of navigation. The first device from this group is planned to be launched in 2028.