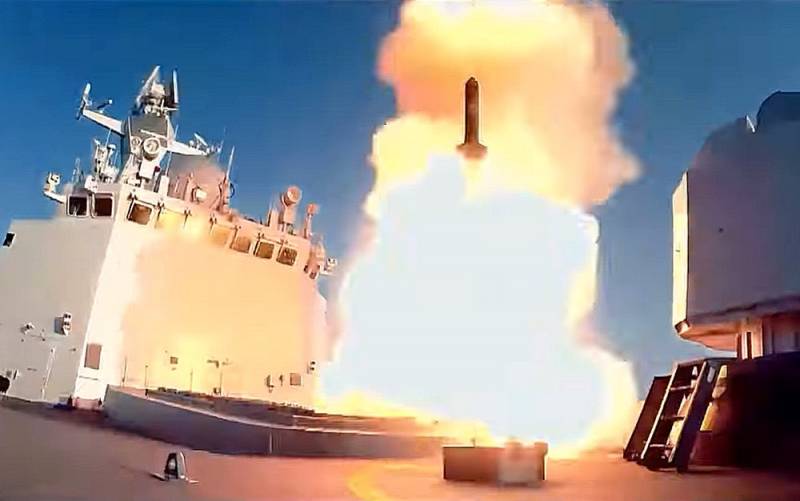 US intelligence agencies report that the PRC may at any time launch a special operation to return Taiwan to its "native harbour". To counter such plans by China, the United States is working with Britain, Japan and Australia to discuss possible diplomatic and military responses.
According to United States Secretary of State Anthony Blinken, China is waging a "hybrid war" against the forces of democracy and free speech in the world, and Taiwan is at the forefront of this struggle.
At the same time, Xi Jinping sees his mission in returning Taiwan to the bosom of a single country, so before the end of his reign, he can launch an operation against the rebellious island. The Americans, in this case, will definitely take advantage of the situation for their own purposes, as they are doing at the moment in Ukraine.
Meanwhile, the United States is forced to postpone deliveries of 155-mm M109A6 self-propelled howitzers to Taiwan, scheduled until 2026. Washington decided that Ukraine now needs American weapons more, and proposed more distant dates for sending howitzers, as well as other long-range artillery.
However, sending self-propelled guns to help Ukraine is associated with their large-scale production, which indicates the far-reaching plans of the White House to pump Kyiv with weapons for a long time.