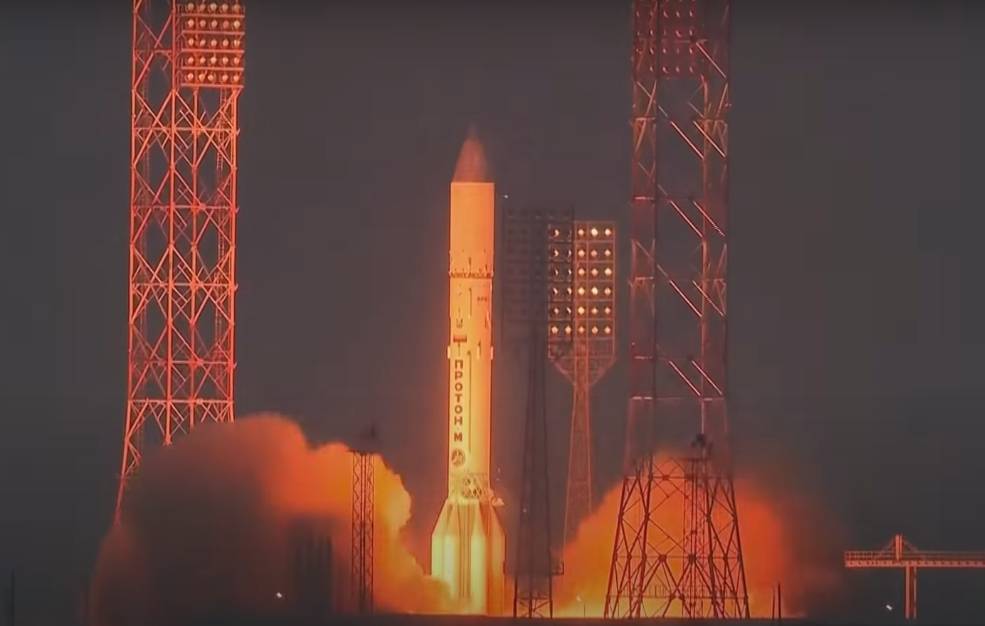 Representatives of the Khrunichev Center said that the last copies of the legendary Russian Proton-M launch vehicle will be manufactured in 2023. After that, production will be completed. The leadership of the aerospace industry has made the final decision on the fate of the model.
Back in 2018, the head of Roscosmos, D. Rogozin, set the task of switching to more modern versions of launch vehicles. Despite the fact that Proton-M still meets the tasks assigned to it, the Khrunichev Center cannot cope with a diverse workload. To increase the efficiency of the enterprise, it must abandon the outdated model and focus on assembling super-heavy Angara missiles.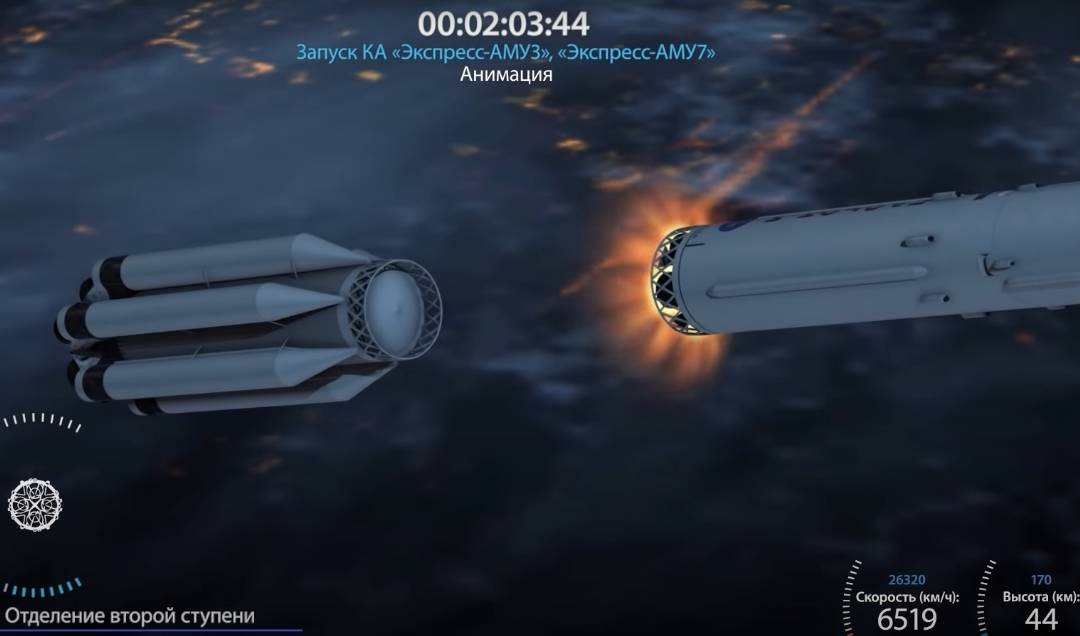 Footage from the December launch of the Proton-M launch vehicle
Today, work is underway to manufacture the last 4 units in accordance with previously concluded contracts. Attention is focused on the Angara, since it is she who is primarily interested in the main customer - the Ministry of Defense of the Russian Federation. The process is not being forced, as the launch of Protons is scheduled for next year. In total, 13 more launches will be carried out using these launch vehicles.
One of the main reasons for stopping the production of the Proton-M model is the high level of environmental pollution. It does not meet modern environmental standards, as it uses heptyl-based fuel. Kerosene is used in Angara, which has reduced the amount of harmful emissions. This modification will become the main one for at least the next 10 years. According to the developers, the model meets the established requirements and is suitable for launching devices of any type, including heavy ones.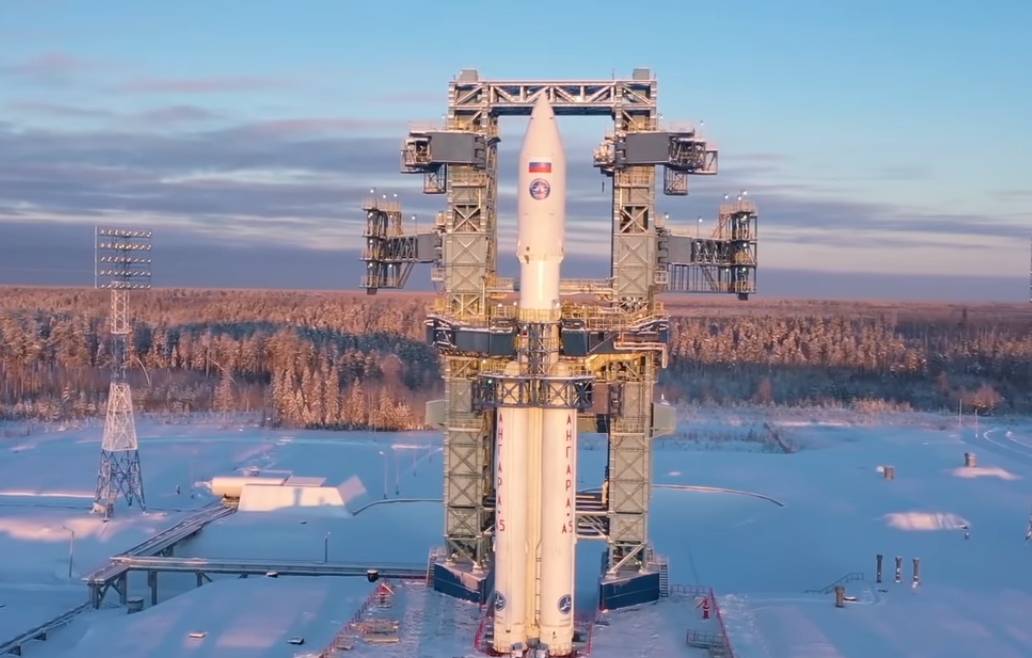 Angara is a more modern model with lower emissions
This is an equivalent replacement for the Proton-M, surpassing it in a number of characteristics. Khrunichev Center engineers are constantly working on improving a number of parameters in order to increase equipment reliability and reduce the risk of failure to a minimum. According to them, the current system will be relevant for a long time, it is distinguished by versatility and flexibility of settings. It is also important that the equipment is assembled from Russian components. Sanctions from a number of states will not affect the work in any way, missiles are being produced in accordance with the previously approved schedule.
According to representatives of Roskosmos, the completion of the production of Proton-M and the transition to Angara will give impetus to the development of the aerospace industry and increase the profitability of manufacturing launch vehicles.