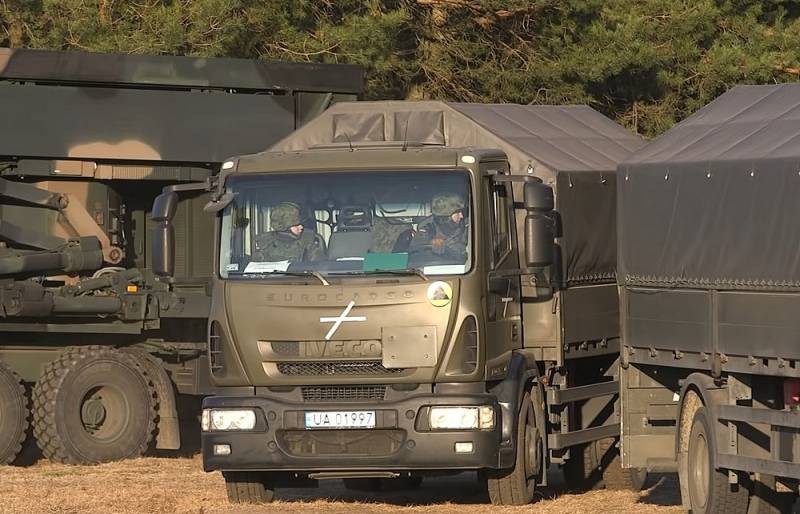 On May 1, military exercises started in Poland, part of which is the movement of troops in the northern and eastern directions. Warsaw does not hide the fact that the maneuvers are related to what is happening in Ukraine and are aimed at practicing the reception and deployment of allied troops, coordinating actions on the border and cooperating with NATO partners.
Eyewitnesses observe the increased movement of the Polish military
equipment
. At the same time, in order to comply with heightened secrecy measures, Polish television asks eyewitnesses not to film what is happening on the phone.
Earlier, the Russian Foreign Intelligence Service announced Poland's plans to deploy its military units in the western parts of Ukraine. This, in particular, was pointed out by the head of the department, Sergei Naryshkin, emphasizing that these data are intelligence information. However, the Polish authorities deny such intentions.
Meanwhile, Britain also announced plans to send troops to Eastern Europe. London does not specify the destination, but the British media believe that we are talking about the territory of Poland. The Guardian pointed out that these maneuvers will be one of the largest after the end of the Cold War, where they will practice countering "Russian aggression".