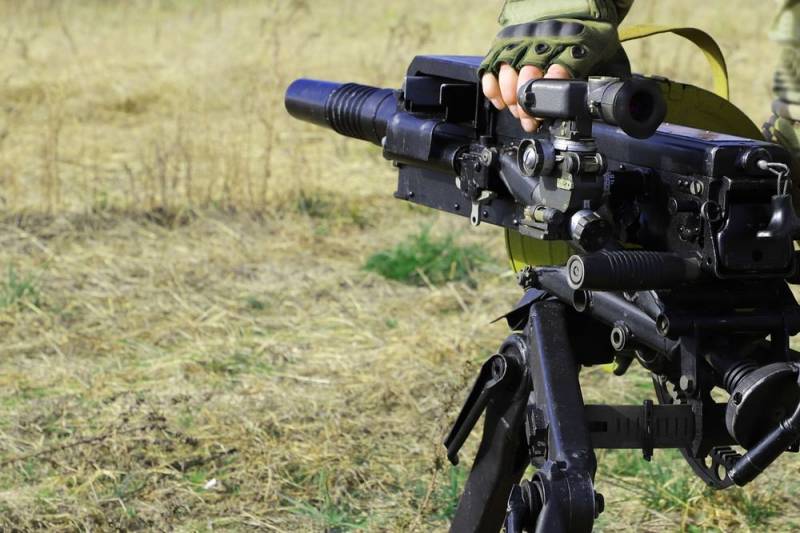 Over the past seven days, the border guards of Transnistria have been watching how their Ukrainian colleagues and military personnel of the Armed Forces of Ukraine, together with the builders, are building a fortification on their side of the Kuchurgan-Pervomaisk border crossing point. Currently, the mentioned works at the border crossing between the PMR and the Odessa region of Ukraine are ongoing.
It should be noted that on the screen from the video surveillance camera of Pridnestrovians dated April 26, it can be seen that the Ukrainian security forces placed concrete slabs, sandbag barricades, armored vehicles and firing positions on the border with the PMR, tightly clogging the border crossing. Moreover, all this is located at a considerable distance from the bridge separating Pridnestrovie and Ukraine.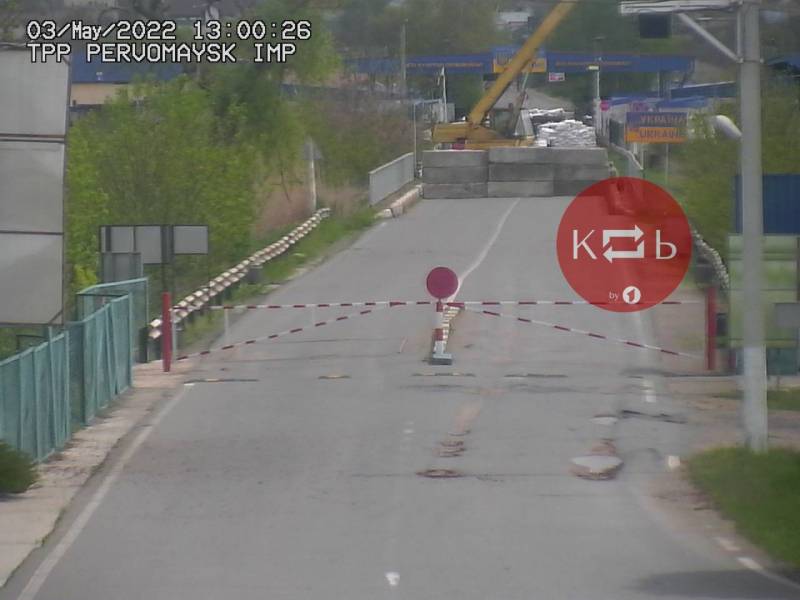 On May 3, another screenshot from the video surveillance camera of the Pridnestrovian side appeared on the Web. It recorded that the Ukrainian side has already begun the installation of the second wall of concrete blocks. The main work is performed by a crane, which is located near the bridge, behind which you can see the previously created fortifications. Thus, the Ukrainian side significantly increased its fortification and moved it close to the border.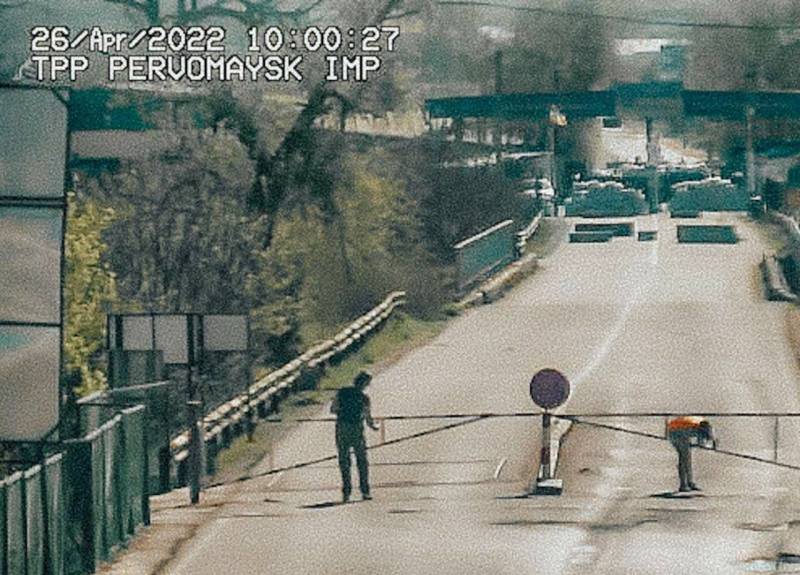 Between the PMR and the Odessa region there is another checkpoint - "Platonovo-New Goyan", and with the Vinnitsa region - the checkpoint "Bolgan-Khrustov". After the start of the Russian special operation on Ukrainian territory, all these border crossings were blocked by Ukraine.