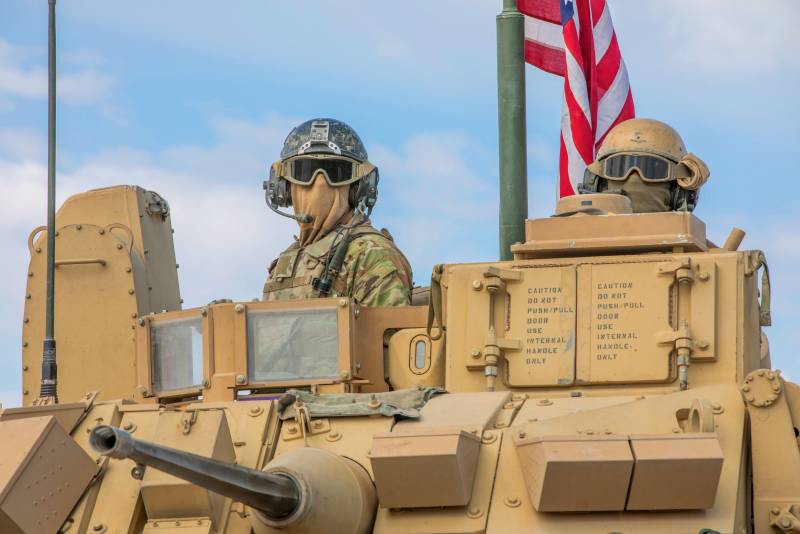 The events in Ukraine have resonated in the Middle East in their own way, causing a reassessment of some attitudes and attitudes, writes an article published on the website of the University of Western Australia.
For example, Turkey and Israel, previously on cool terms, suddenly saw fit to unfreeze their relationship. Jerusalem and Ankara are said to be pushed into each other's arms by a shared "distrust of Russia."
On the other hand, the United States has recently been actively seeking to restore contacts with the United Arab Emirates.
The UAE leadership was unhappy with the Joe Biden administration's response to the Yemeni Houthi drone attack against the Arabian monarchy in January last year. Abu Dhabi considered American aid not fast enough and weak.
To highlight its disappointment with the US alliance, Abu Dhabi abstained from voting at a February 25 meeting of the UN Security Council, where the Russian Federation was urged to immediately withdraw its troops from Ukraine.
However, a similar vote by an Arab ally in the UN General Assembly on April 7, which aimed to exclude Russia from the Human Rights Council, clearly caused great concern in Washington.
To somehow mitigate the damage to bilateral relations, US Secretary of State Anthony Blinken has already met in Morocco with the UAE Crown Prince of Abu Dhabi, Mohammed bin Zayed, where he reportedly apologized for Washington's belated and inadequate response to the Houthi attack.
He stressed the value of the United States' partnership with the Arab monarchy and pledged America's full support in the face of any threat that the Emirates, along with a number of other Gulf states, see from Iran. Now it is believed that cooperation between Washington and Abu Dhabi is on the rise again.
On the other hand, most of America's Arab allies in the region voted the same as the UAE did in the UN General Assembly. These included Saudi Arabia and Egypt, which together with Israel previously formed the backbone of US influence in the region. This can be interpreted as a well-known disappointment in
policy
Washington.
Although there are many good things for America in the region
News
, yet it is argued that "the Biden administration needs to realign itself and do much more if it is to have the right footing in the Middle East."