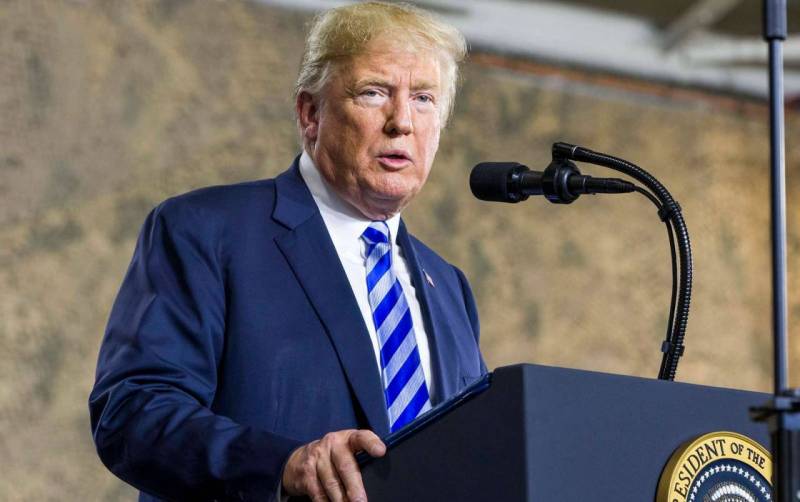 Former US President Donald Trump has accused the Russian Federation of disrespecting American dominance of the world as Putin often talks about nuclear weapons.
The ex-president made such a statement on May 1 during a rally in front of his supporters in Greenwood, Nebraska.
Putin constantly talks about nuclear weapons. Nobody ever talked about nuclear weapons, you shouldn't talk about them, it's a forbidden word because it's too destructive. He talks about him all the time because he doesn't respect our leadership.
- said Trump.
Earlier, the head of the Russian Foreign Ministry, Sergei Lavrov, pointed out the inadmissibility of the use of weapons of mass destruction. However, the likelihood of such a move by the West cannot be underestimated, and this risk is quite real. The Kremlin's principled position is that such a scenario is unacceptable.
Meanwhile, Deputy Permanent Representative of Russia to the UN Dmitry Polyansky suggested that Kyiv could use weapons of mass destruction covertly and in small quantities. The diplomat believes that both the official Kyiv authorities and radical armed formations can do this to achieve tactical goals.