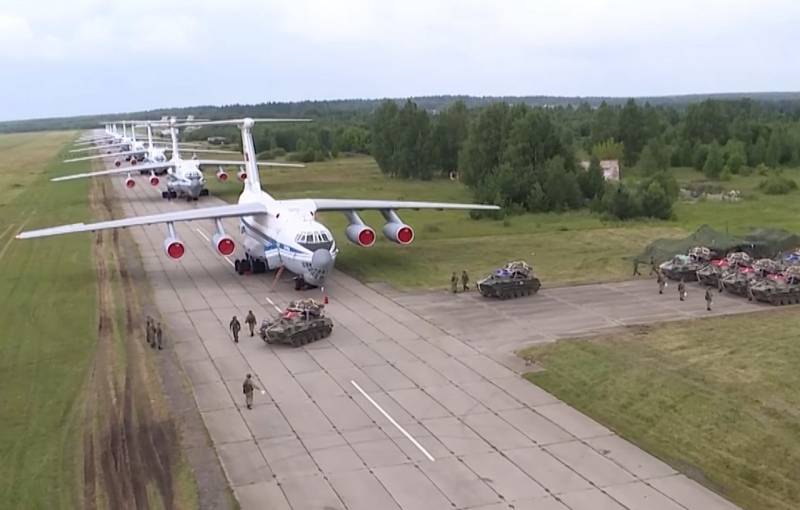 The West believes that Moscow is planning a landing operation to seize Transnistria. The Times wrote about it.
The British refer to their sources in the Ukrainian armed forces, who consider such a scenario possible. In this case, Russia, in their opinion, will create a threat to the territorial integrity of Ukraine: weapons will be supplied to the PMR, and after a while the Kremlin will declare the independence of this republic. Thus, Kyiv fears a repetition of the "Donbass scenario" in Pridnestrovie.
Ukrainian "experts" suggest that the Russian Armed Forces will land troops on the territory of Transnistria from helicopters and Il-76 transport aircraft.
However, a number of analysts in the UK doubt the feasibility of such a scenario. Russian aviation and ground forces will not be able to painlessly overcome the Odessa and Nikolaev regions. In addition, it is unprofitable for the Russian Federation to go for such an aggravation of the situation, since the Russian troops have not yet taken Nikolaev and slammed the lid on the "Donbas boiler".
But
политическая
and military instability in Transnistria is beneficial to Ukraine, as it will create another hotbed of tension for Russia. In addition, the war in the PMR is desirable for Romania, which "on the sly" may try to occupy part of the territory of the warring Moldova.