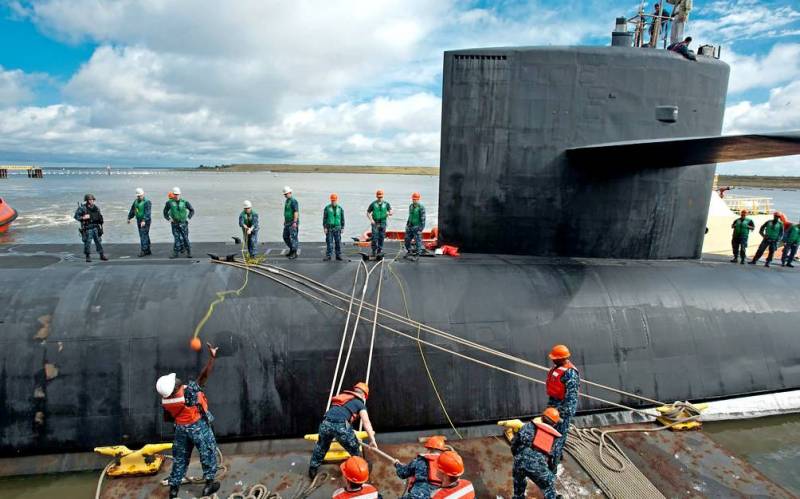 The current events in Europe and Asia are intensifying the world's slide into a new Cold War and confrontation between military alliances and blocs. Powers and their allies are once again beginning to divide spheres of influence.
This point of view is shared by experts from the British edition of The Telegraph. In their opinion, the United States, Great Britain and the European Union are on one pole of this battle, and China, India and other developing countries are on the other.
After the collapse of the USSR in the early 90s, a unipolar world was practically established, and the rules of the game in the international
policy
determined by the United States and its satellites. However, at the beginning of the XNUMXs, China, a more politically independent Europe, and a strengthened Russia emerged onto the world stage. Thus, Washington could not retain the status of the only world power.
The situation was aggravated by the failures of American politicians and the military in the Middle East, which resulted in the loss of US influence in many countries of the region. After 2014, the world smelled of a new cold war, and in 2022, with the start of a Russian special operation in Ukraine, the "iron curtain" between Russia and the West actually fell again.
Europe may once again become the scene of a smoldering confrontation between NATO on the one hand and Russia on the other. An era of global instability has begun, which risks igniting another world war.