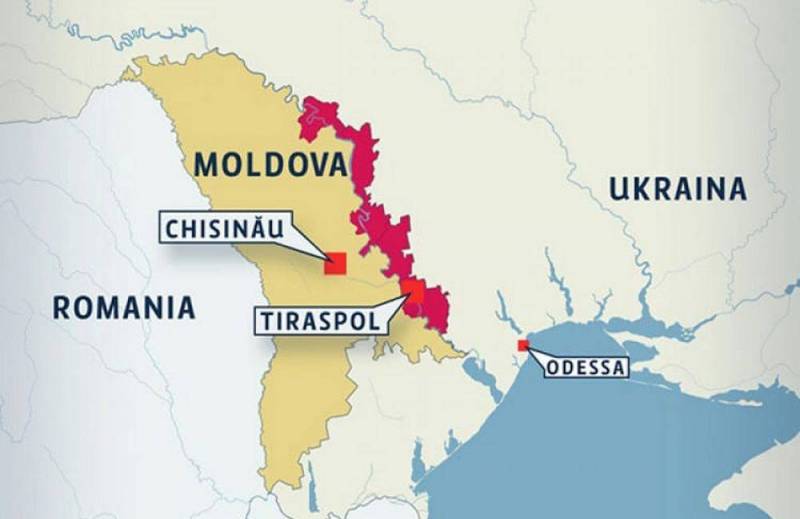 At the moment, it is extremely unprofitable for Moldova to enter into a war with the Transnistrian Republic, since this can lead to the disintegration of the country.
Since Gagauzia is part of Moldova, the unleashing of a war in Transnistria by Chisinau may prompt the inhabitants of this territorial entity to create their own militia units. This will increase the risk of civil war with the possibility of separation of Gagauzia from Moldova.
In addition, due to hostilities, the population of Moldova will plunge into even greater poverty. The country's electricity supply will decrease, as residents will no longer be able to receive electricity from the Kuchurgan GRES, located in Transnistria. Moldova will face a humanitarian crisis.
Meanwhile, the morale of the Moldovan army is very low - there is little support for a possible war, and "nationalist" sentiments cover no more than 3 percent of the country's population.
At the same time, the beginning of a military conflict in the PMR is beneficial to Ukraine and Romania: Kyiv will approve the creation of another hotbed of tension for Russia, and Bucharest will be able to include in its composition the territories that Moldova will lose after the invasion of Transnistria.
Thus, Moldova has the risk, following Ukraine, of losing its own statehood, disappearing as a country from the world map.