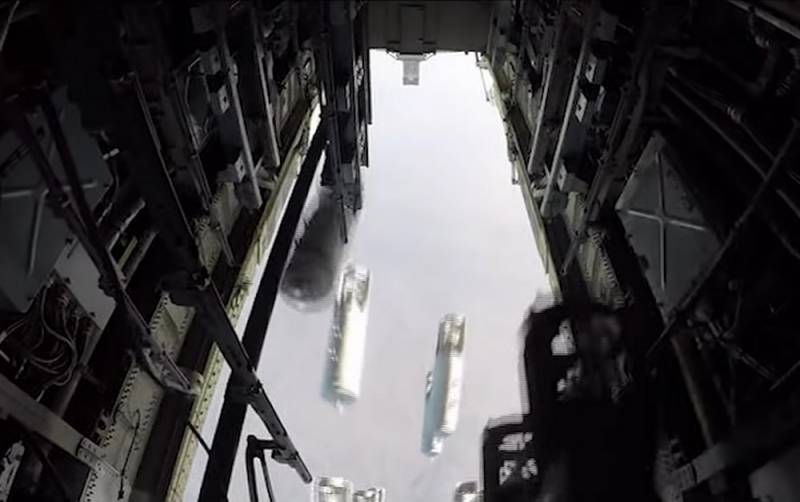 In the course of the Russian special operation on Ukrainian territory, in early March, units of the RF Armed Forces and the NM of the LPR approached from the north and west to the city of Rubizhne in the Luhansk region, where the Armed Forces of Ukraine were dug in. Street fighting is still going on in this city, despite the bravura reports of some Russian media about taking it under control, and its surroundings have turned into a kind of lunar landscape.
The Ukrainian military, wherever they could, equipped long-term concrete firing points (bunkers) and communication passages, turning this area into a real fortress with high-rise buildings and industrial facilities. In fact, the city of Rubizhne, which is part of the Lisichansko-Severodonetsk agglomeration, has become like a fortified Mariupol, only it is smaller in size. Therefore, the RF Armed Forces have to use serious ammunition.
Satellite images have appeared on the Web, which can be used to assess the consequences of the arrival of powerful ammunition at the positions of the Armed Forces of Ukraine in the elevator complex of LLC GOLDEN AGRO in Rubizhne. This facility, which can store 30 thousand tons of grain, was put into operation in August 2020. It was he who was chosen by the Ukrainian military.

One of the pictures shows what the elevator looked like on April 8th. The next picture, dated April 21, shows the absence of an elevator as such and a huge funnel, one might say a real crater, next to the place where the object was recently located and the positions of the Armed Forces of Ukraine were located.
To assess the size of the funnel, how it all looks in place, just watch a short video. It was also filmed in Ukraine, but in a different area, the main thing is that it gives an idea of ​​the scale of the FAB-3000 bomb hit, since other non-nuclear munitions could not leave a crater of this size.
The battles for Rubizhne continue, Severodonetsk and Lysychansk are still ahead. We remind you that in early April in Russia
reopened
FAB-3000 air bombs against the backdrop of a special operation in Ukraine.