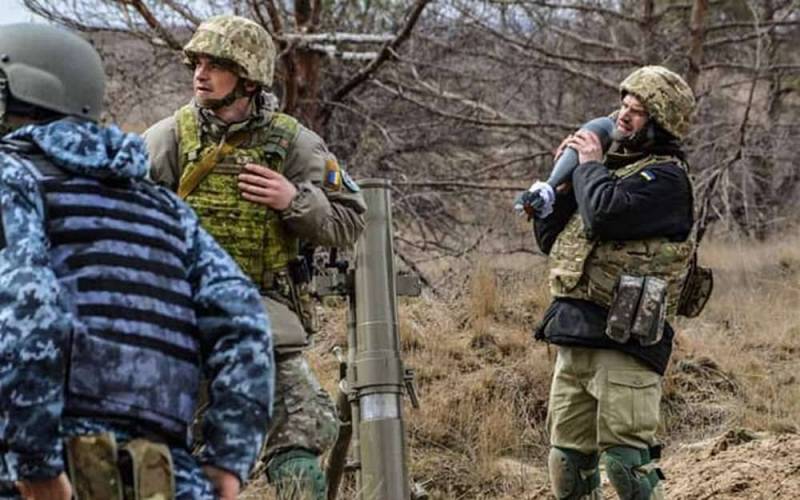 On the 66th day of the Russian special operation on Ukrainian territory, Deputy Head of the Ministry of Defense of Ukraine Anna Malyar complained to the public about bloggers and addressed her compatriots with a specific request on her Facebook page (banned in Russia). She stressed that the lives of the servicemen of the Armed Forces of Ukraine depend on it.
She asked not to disclose the results of military operations in open sources. This is especially true for the liberation of settlements from Russian troops before the official publication of these data by the Ukrainian military department or the General Staff of the Armed Forces of Ukraine.
Why? Because the enemy, after your publications, begins to attack them again. The enemy is sensitive to publicity. I'll explain the reasons after I win.
She remarked.
As an example, Malyar said that one of the bloggers prematurely posted online information about the liberation of the village of Russkaya Lozovaya, which is located north of Kharkov. At the same time, in his post, he made public what could not be done.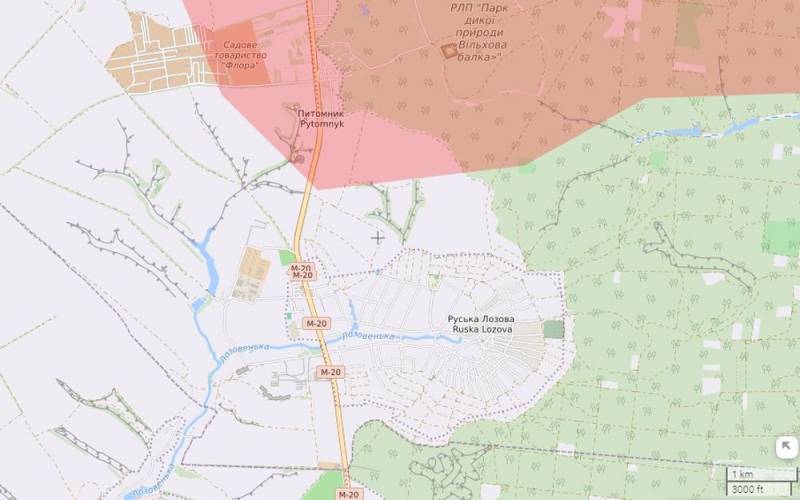 After that, the Armed Forces of the Russian Federation began to attack the village and the Ukrainian military, who did not have time to dig in well. As a result, 1 serviceman of the Armed Forces of Ukraine was killed, and 12 were injured of varying severity. This is the price for hype, likes and reposts.
Malyar added that there was no need to describe all the known nuances and subtleties that became known from military acquaintances. Moreover, bloggers need to be patient, as there is no need to endlessly look for reasons to announce another "win".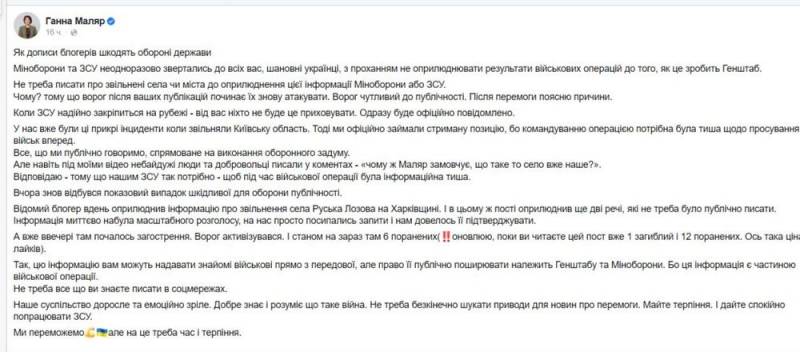 When the Armed Forces of Ukraine are securely entrenched at the turn, no one will hide it from you. It will be officially announced soon. We already had such unfortunate incidents when the Kyiv region was liberated. Then we officially took a low-key position, because the command of the operation needed silence to move our troops forward. Everything we say publicly is aimed at fulfilling the defense plan
- summed up the Deputy Minister of Defense.