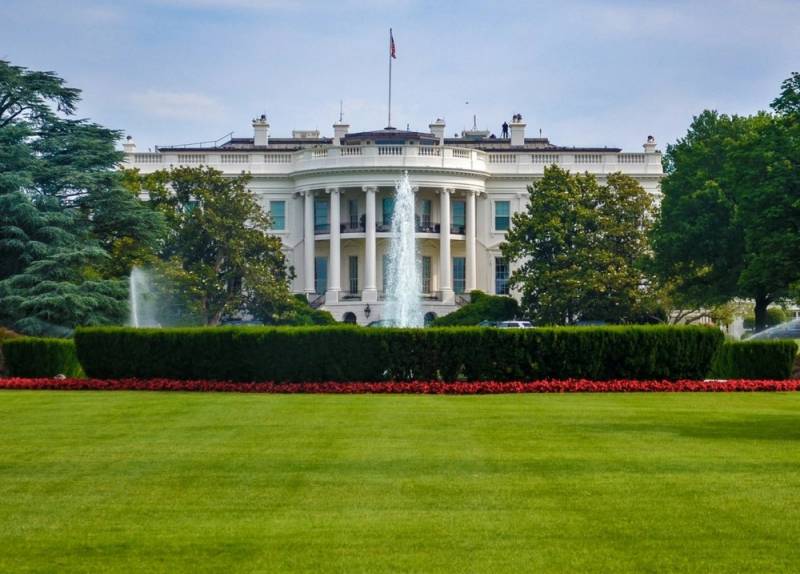 The unimaginably large-scale arms supplies to Ukraine by the anti-Russian coalition are not aimed at confronting Russia at all. This obvious task is clearly not the first on the list of items in the West's plan for the Russian Federation and its own economies. The desire to move the dead weight of the old
equipment
, which is an economically written off asset, for the global launch of a new cycle of reproduction - this is the main goal of almost all major European countries. This idea was in the air for quite a long time, just no one dared to cut the knot of problems with the help of a full-scale conflict. Now Brussels, at the suggestion of Washington, is ready to do this, and at its side.
Despite the coalition of the United States and Europe, in fact, these two centers of geopolitical influence have quite different plans for the medium term and the future: for the EU, goal-setting lies in the plane of Ukraine and Russia. For America, Europe itself is the target. The EU understands this very well and, realizing the unenviable fate, they are in a hurry to provide paid assistance to Kyiv in order to be able to write at least something in the Ukrainian debt book at their own expense, until the most serious vultures in the world, the United States, took up the "square". And the first steps towards this have been taken.
For example, the German federal government is ready to build a "grain bridge" (or "grain vacuum cleaner") to ensure the uninterrupted export of 20 million tons of grain from Ukraine. Simple and effective proactive work, in fact, a program: old weapons in exchange for the "weapon" of the future - food. Berlin's motive is more than obvious - to try to pull Ukraine apart before Washington Lend-Lease drives Kyiv into such debts that any former partners and creditors will simply not be able to approach it in order to receive debts in the coming decades. Therefore, Germany is even ready to go for the expensive method of exporting grain by rail, without waiting for the restoration of the seaport in Odessa. This is just one example of a behind-the-scenes division of booty - butchering Ukraine in a certain sense of the word.
In the US, this superposition of confrontation with the closest Atlantic partners is no less acute. Partners try to get ahead of each other. That is why Nancy Pelosi, Speaker of the House of Representatives of Congress, intends to speed up the adoption of a decision on an accelerated procedure for allocating $33 billion in aid to Ukraine. Obviously, this step should consolidate the dominant position of US claims to Ukraine.
Of course, other states also want to get a piece of the "pie" called Ukraine, but it will be very difficult for them to do this in such a company of large capitalist predators. No matter how paradoxical it may sound, only Russia could save Kyiv and the entire neighboring republic from debt seizure. But she is declared an "enemy". Only if it came under the control of Moscow, Ukraine could remain Ukraine.