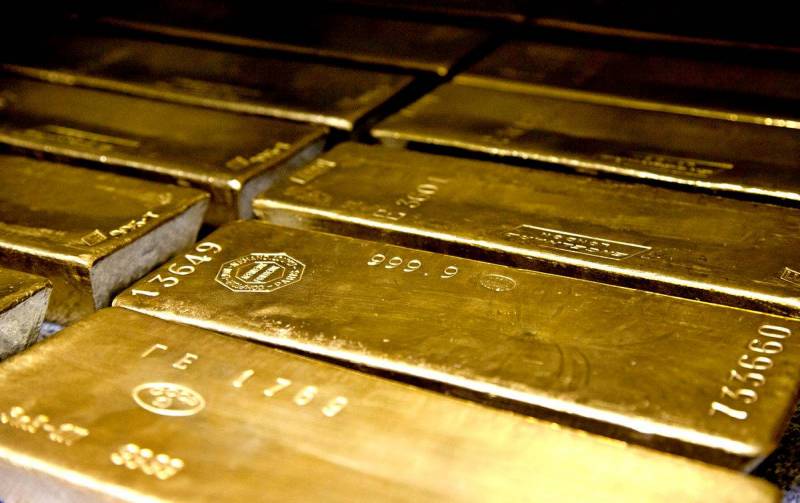 The Russian authorities have thought about the possibility of a radical change in the financial
economic
system of the country, which consists in pegging the ruble to gold.
This idea has been expressed before, but in the current difficult conditions of Russia's isolation from Western countries after the start of a special operation in Ukraine, such plans take on a new meaning.
On April 26, Secretary of the Russian Security Council Nikolai Patrushev announced the development of a system for pegging the Russian ruble to gold.
It is proposed to determine the value of the ruble, which should be backed by both gold and a group of goods that are currency values, to put the ruble exchange rate in line with the real purchasing power parity
Patrushev said in an interview
"Russian newspaper"
.
Thus, the ruble will eventually be provided with products that can be purchased for it. In this case, the Russian currency will be equal to the cost of goods purchased for it. If this innovation is successful, the Russian ruble is expected to become one of the strongest currencies in the world, which will bring the purchasing power of the country's citizens to a new level.
The issue of creating a financial system in Russia, in which the value of the ruble will be tied to gold and currency values, is now being discussed.
- said the official representative of the Russian President Dmitry Peskov when communicating with the press.