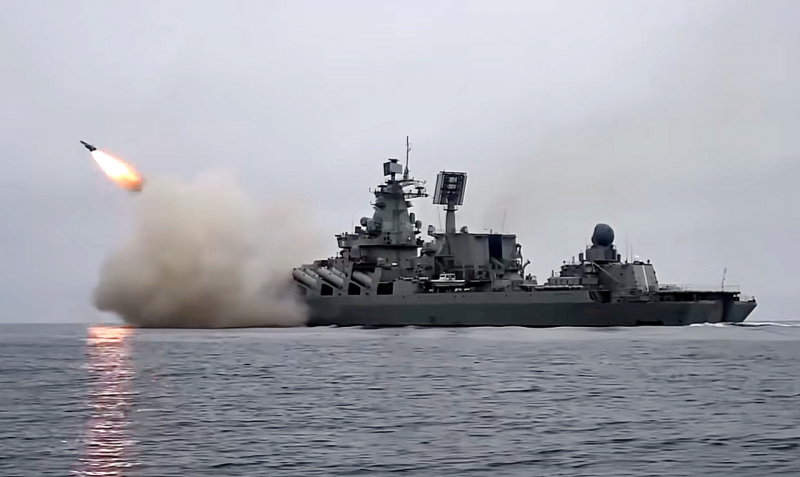 Due to the likelihood of Sweden and Finland joining NATO, our country is forced to strengthen its northern borders. In particular, a radical strengthening of the Northern Fleet was recently announced, which will be carried out this year.
Particular attention is paid to coastal troops. Due to the creation of a continuous radar field and the supply of the latest weapons, their combat potential should increase by 1,5 times by the end of 2022.
In general, the Northern Fleet will receive over 500 samples of the latest weapons, including the first regular carrier of the hypersonic Zircons, the newest Project 22350 frigate Admiral Golovko.
An important role will also be played by the launch of the second upgraded Meridian-M satellite, which will provide stable communications in the Arctic over an area of ​​more than 3 million square meters. km.
As for Sweden and Finland, they intend to apply for fast-track NATO membership in the coming months, which poses a serious threat to the entire northwest of Russia, including the Kaliningrad region.
Characteristically, Lithuania is the most active in the issue of joining the above-mentioned countries. At the same time, its authorities should understand that blocking or even threatening to block Kaliningrad will force Russia to build a land corridor to it through Suwalki, which, in turn, will "cut off" the Baltic states from the alliance's land assistance.