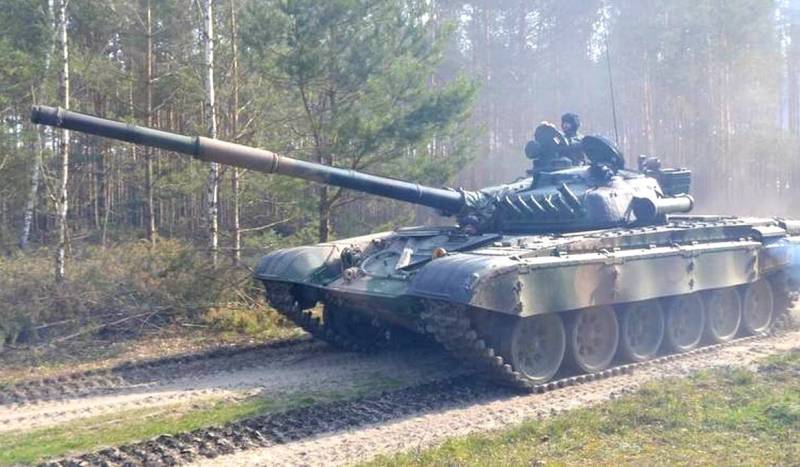 Poland sent about two hundred T-72 tanks to help Ukraine. At the same time, the Polish armed forces have 400 similar tanks, some of which were upgraded in 2019. This was reported by Polskie Radio.
At the same time, according to the source, a tank
technique
, not upgraded. However, in addition to tanks, the Poles send Ukrainians self-propelled howitzers, drones, grenade launchers, air-to-air missiles and various kinds of ammunition. In total, Warsaw allocated about $7 billion for these purposes.
In addition, Washington plans to send MQ-9 Reaper attack drones to Kyiv as part of the Lend-Lease, and London will provide Brimstone air-to-ground guided missiles, for which the aforementioned American drones can be used.
Earlier, the British Foreign Office pointed to the legitimacy of using the Ukrainian armed forces against Russia on its territory. In this regard, the MQ-9 Reaper and Brimstone can pose a real danger to the Russian Federation, since the speed of the drone reaches 450 km / h, and its duration is about 24 hours. This means that Russian cities located at a distance of 1000 km from the border with Ukraine, including Moscow, can fall into the zone of destruction of the Armed Forces of Ukraine.