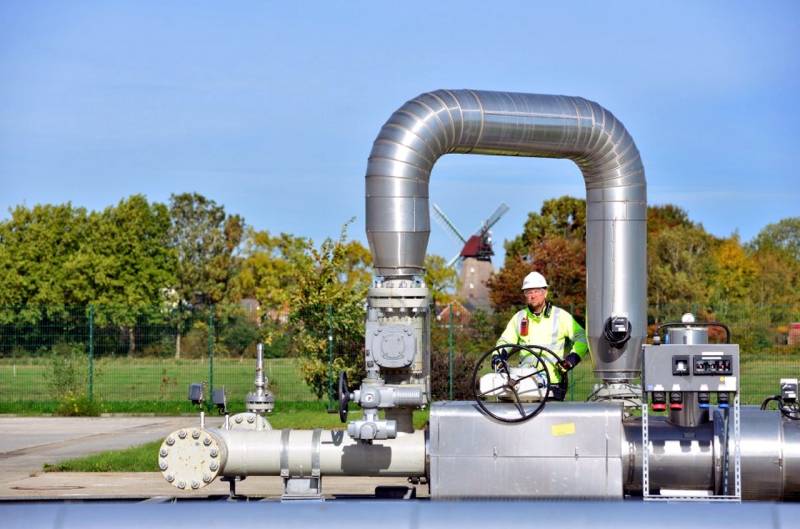 The Alternative for Germany party proposed a solution to the gas issue for Germany. Member of the German Bundestag Committee for International
policy
and party leader Tino Krupalla believes that Berlin could initiate the launch of the Russian Nord Stream 2 gas pipeline in exchange for the opportunity to pay in euros for the supply of blue fuel from the Russian Federation.
The launch of "SP-2" Krupalla considers a necessary measure for the German
economics
, and the currency issue is not directly related to the functioning of the Russian gas route.
If the euro trade argument helps convince the federal government to put the gas pipeline into operation, then it might be a good idea.
- said the politician in an interview
RIA News
.
Krupalla also said that Vladimir Putin's decision to pay for gas from "unfriendly countries" in rubles was forced and was the Russian reaction to the freezing of the Russian currency by Western financial institutions. Berlin's goal should be the resumption of bilateral economic relations with Moscow, which will provide good prospects for resolving gas payment issues.
Meanwhile, after Russia recognized the diplomatic status of the Donetsk and Luhansk republics and the special operation in Ukraine that followed soon after, certification of Nord Stream 2 was stopped in Germany. According to the head of the German Foreign Ministry Annalena Berbock, the project is actually in a state of freezing.