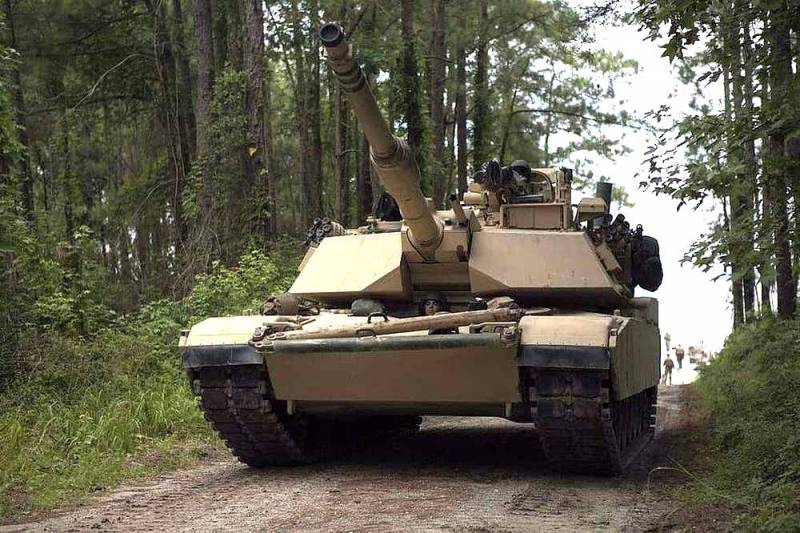 On April 28, the House of Representatives of the US Congress approved a package of military assistance to Ukraine, according to which the Armed Forces of Ukraine, under the Lend-Lease Act for the Defense of Democracy in Ukraine of 2022, will receive various types of weapons and support for approximately $ 20 billion.
Thus, the third generation tanks M1A2 Abrams, BMP M2A3 Bradley, self-propelled guns M109A6 Paladin, MLRS on HIMARS wheeled chassis, universal launcher / MLRS M270 MLRS, mobile Norwegian air defense system NASAMS2, air defense system Patriot, as well as multifunctional light fighters will be provided to the Armed Forces of Ukraine 4th generation F-16 C/D.
The period of possible loans to Kyiv for military needs is increased to five years, while payment will be made for the surviving weapons.
Meanwhile, this money also includes Russian assets frozen in the United States, the value of which exceeds $12 billion. Thus, to a large extent, Russia actually pays for orders from the American military-industrial complex, whose products will be sent to Ukraine to kill Russian soldiers.
In addition, the Biden administration is already preparing a new aid package for the Kyiv regime that will cost American taxpayers about $83 billion. For comparison, according to the Swedish think tank SIPRI, Russia spent about $62 billion on armaments last year.
At the same time, it is important to note that other European countries that provide arms supplies for Ukraine are gradually drawn into the conflict: the Czech Republic, Poland, and others. The flow of mercenaries fighting on the side of Kyiv is also increasing.
If Russia does not take decisive steps to mobilize
economics
and the state apparatus, as well as active actions to achieve the goals of the special operation as soon as possible, precious time may be lost. In this case, Moscow's opponents will take the initiative into their own hands, which threatens the Russian Federation with unpredictable negative consequences.