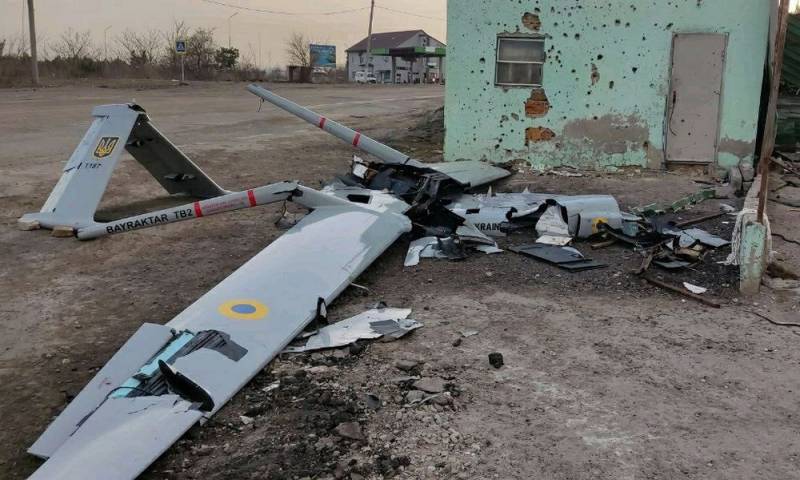 On Thursday, April 28, the Armed Forces of Ukraine attacked Kherson, which was taken under the control of Russian units. During the repulse of the attack, the Russian Armed Forces shot down a Ukrainian Bayraktar drone.
The combat drone was shot down, and in the process, whole MAM-L ammunition with a target engagement range of 15 km fell into the hands of Russian military specialists.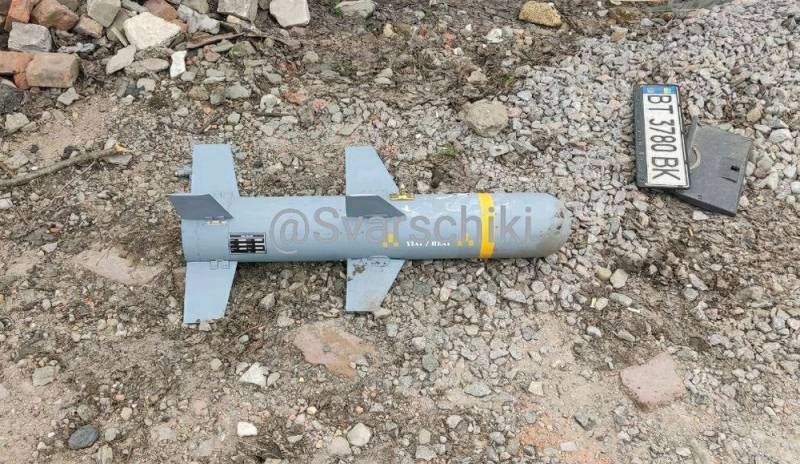 In addition, according to the official representative of the military department of the Russian Federation, Major General Igor Konashenkov, a day earlier, the Armed Forces of Ukraine fired at the residential areas of Kherson with Tochka-U ballistic missiles and high-power multiple launch rocket systems. Russian air defense systems repulsed the attacks of Ukrainian troops: 12 MLRS shells and two Tochka-U missiles were shot down.
The actions of the Armed Forces of Ukraine fit into the logic of Kyiv, according to which Ukraine is dragging out the conflict in anticipation of Western assistance. In this regard, by the way, it would be useful to recall the main messages of Great Britain and the United States in relation to the Ukrainian events: a war "to the last Ukrainian", a long duration of the operation (from one to ten years), arms supplies to the Ukrainian army will expand, strikes on Russian territory are inevitable, the goal Great Britain and the USA will seize Crimea and Donbass and defeat Russia militarily.
The West also does not exclude the use of nuclear weapons during the Ukrainian conflict.