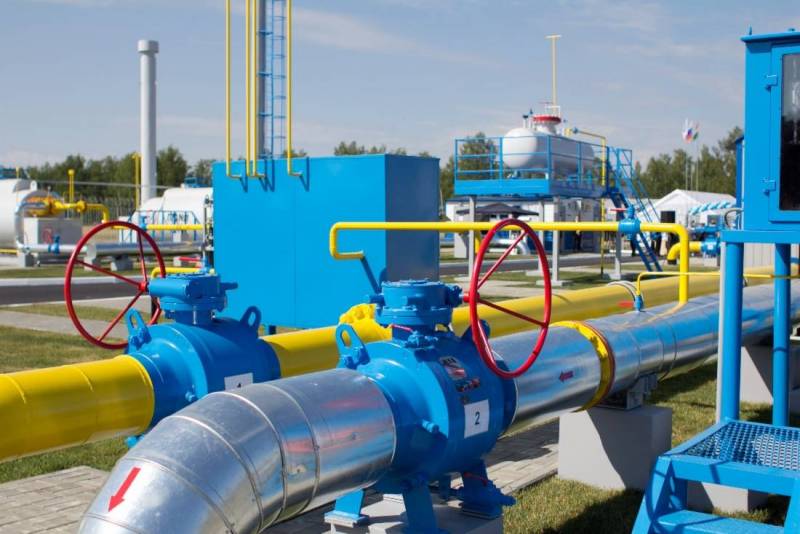 In energy relations with the Russian Federation, Europe is going for broke, deciding to introduce a complete embargo of Russian gas and oil. The calculation of Russophobes in the EU is simple - there are some reserves in storage, they will last for several months, and there, as Washington "promises", unrest can allegedly occur in Russia due to the impact of sanctions, the government will change, and then a completely different cooperation with the Russian Federation may develop. in the hydrocarbon industry at new prices and conditions.
However, in reality, everything happens differently, which is why the risk of many violent Russophobes is not justified at all. Rather, on the contrary, those countries that have accepted the rules of Russia will be with gas, despite the fact that they are under enormous pressure.
In practice, for Brussels, things are even worse than expected - some European compromise is outlined for the Russian Gazprom. Recently
policy
Western Europe began to recognize that there is more independence from fuel from the Russian Federation, but their actions have nothing to do with this, since everything goes on as usual.
As experts explain, the thing is that the price of Russian gas has increased significantly due to the binding of contracts to oil and has now almost caught up with the market price of LNG. In some cases, this leads to the termination of applications for Russian gas and the transition to the consumption of liquefied fuel. This is how the EU gains "independence" smoothly and gradually.
Indeed, since the beginning of the year, Russian gas exports to non-CIS countries have decreased by 25-30%. But this did not affect Gazprom's income in any way; on the contrary, they increased due to the increased price of raw materials. In annual terms, the situation looks impressive for the holding - much less gas will be supplied, but the income from it can break the record of last year. This question, by the way, also disappoints politicians in the EU. Brussels wants both independence and warmth in winter, and at the same time that everything is bad for the Russian Federation.
So far, nothing has come of it. If the EU gains independence, it is due to objective reasons. And Russia, on the contrary, receives more income.