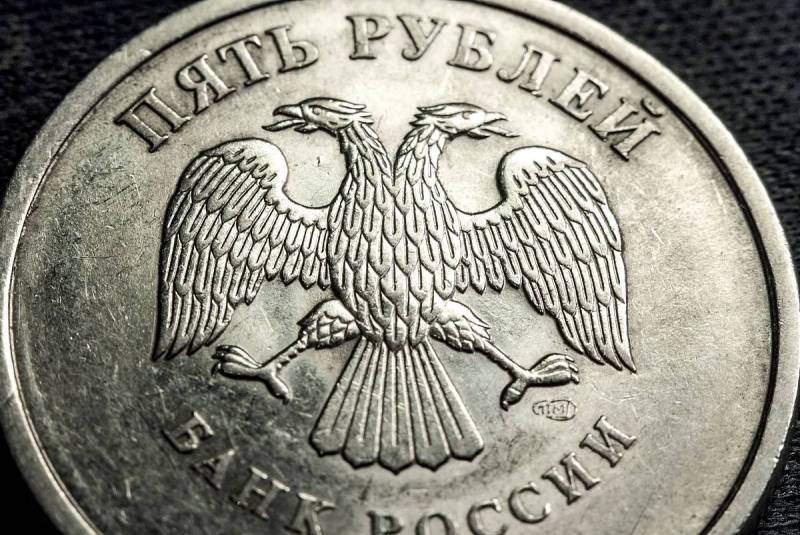 Kherson region is the first region of Ukraine under the full control of the Russian Federation. This was facilitated primarily by the geographical position - the region borders on the Crimea, as well as close ties between the inhabitants of the peninsula and the Ukrainian region. Within weeks of the start of the special military operation, Russian troops occupied key points in the region, including the city of Kherson.
Currently, the leadership of the region is carried out by the military-civilian administration, which has identified as a priority the restoration and development of
economics
region. Deputy Chairman of the Military-Civilian Administration Kirill Stremousov, who is also the head of the Committee for the Salvation of the Kherson Region "For Peace and Order", commenting on changes in the economy, announced the complete transition of settlements in the region to the Russian currency.
The transition to rubles in the Kherson region will begin on May 1 and will last up to 4 months. At first, both rubles and hryvnias will be accepted, but over time, hryvnias will be excluded from circulation
- he said.
In addition, the CAA official noted that the return of Kherson under the control of Ukraine is excluded, the goal of the administration is to turn the region into a flourishing land, devoid of the Nazi dictatorship.
It is worth noting that Kyiv was hardly happy with this turn of events. The night before, the center of Kherson was shelled with Tochka-U cruise missiles and Uragan multiple rocket launchers. Such actions of the Ukrainian army, acting on the orders of the leadership in Kyiv, further encourage the population of the region to secede from Ukraine.