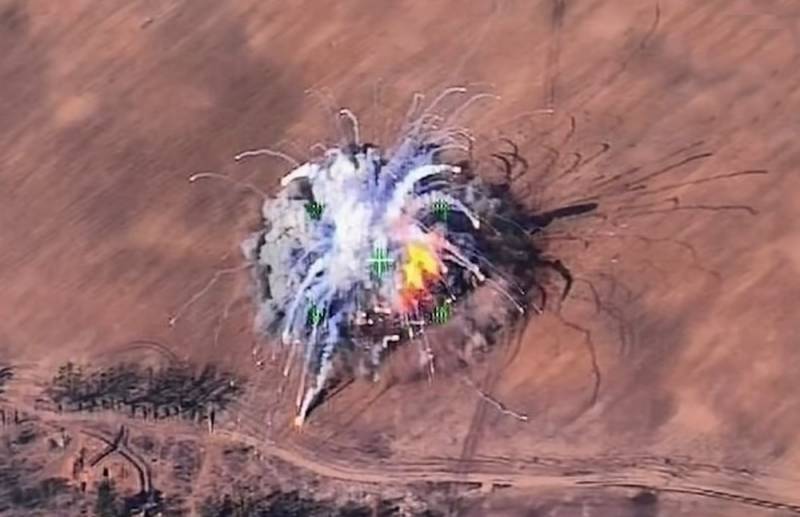 The Russian special operation on Ukrainian territory continues, and more and more documentary evidence of what is happening appears on the Web. For example, the Russian Ministry of Defense recently released a video showing the combat work of the crew of the Iskander operational-tactical missile system (OTRK), after which objective control shots appeared, demonstrating the results achieved.
The video below shows how the crew of the Russian mobile OTRK takes up a firing position. The coordinates of the target are received on board the launcher, the crew conducts pre-launch preparations and launches a rocket that soars into the sky.
As a result, two Soviet-made multiple launch rocket systems (MLRS) of the caliber 220-mm 9K57 "Uragan" of the Soviet-made APU are destroyed with an accurate strike. Target hit confirmed. It happened near the village of Geyivka (Geivka) in the Kharkiv region, located 25 km west of the city of Balakliya, controlled by units of the Russian Armed Forces.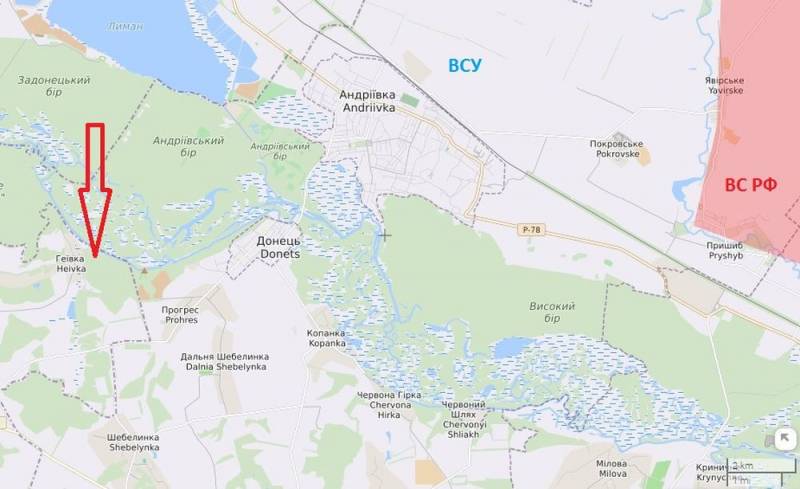 At the same time, information about the area where the Iskander was located at that moment was not disclosed, but this is probably the territory of Russia, since the range of this weapon system is up to 500 km and there was simply no need to bring it to the territory of Ukraine. In addition, the minimum target range for missiles of this OTRK family is 50 km.