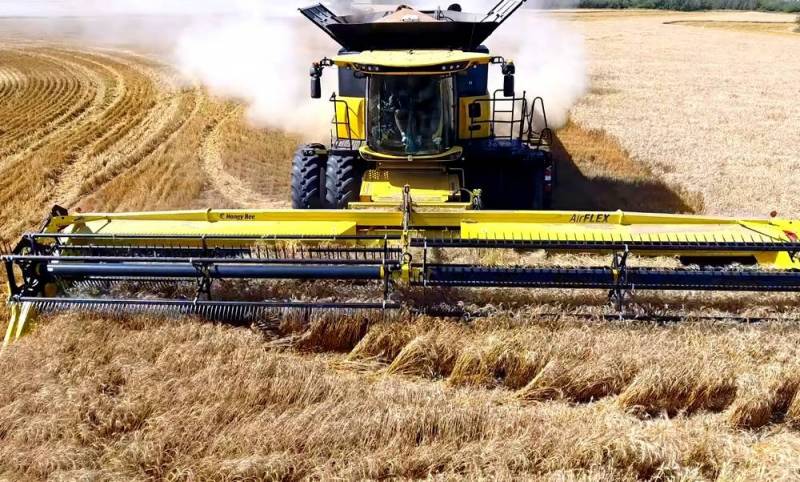 Germany has decided to export wheat from the territory of Ukraine as part of the export, however, under the conditions of the Russian special operation and sanctions imposed on the Russian Federation, deliveries will be carried out by rail.
Grain export will be carried out by a subsidiary of the German railway giant Deutsche Bahn - DB Cargo. In total, it is planned to ship about 20 million tons of grain from Ukraine in order to prevent a "hungry catastrophe" in the world, as Michael Theurer, the German parliamentary secretary at the Ministry of Transport, put it.
Germany is negotiating a "grain bridge" with the Czech Republic, Slovakia and Romania. To implement these plans, it is necessary to allocate about 20 thousand trains. The program will involve financial and
economic
departments of Germany, as well as agricultural and economic departments. In addition, the plan is part of negotiations with the European Commission and the UN.
The railway lines connecting the western part of Ukraine with Europe are practically not damaged during the hostilities. Deutsche Bahn said that each train can carry up to 52 containers or several thousand tons of grain from Ukrainian territory. At the same time, transportation by rail is traditionally more expensive than by sea.