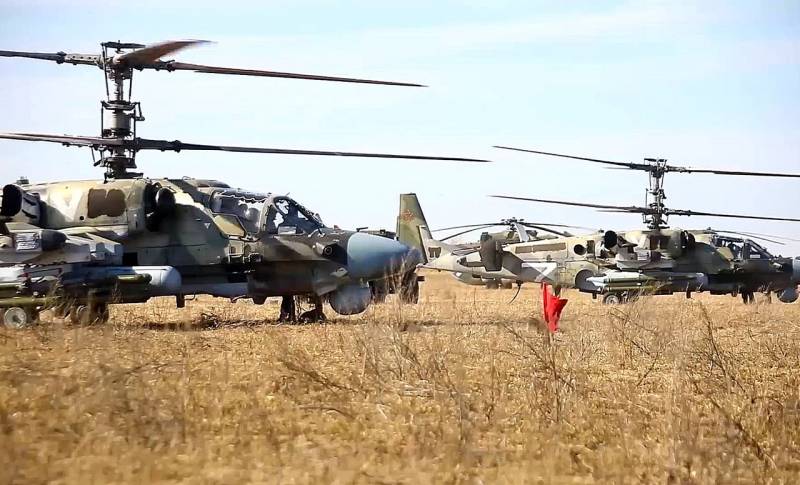 In Kyiv, they announced that, in the event of a request from Chisinau, Ukraine could send troops to the territory of Transnistria and occupy the republic. However, according to journalist and blogger Yuriy Podolyaka, the Armed Forces of Ukraine do not have too many combat-ready units in this direction.
The PMR has a very impressive armed force, which is capable of delaying the advance of Ukrainian troops for a long time. The Transnistrian armed forces have up to four motorized rifle brigades located throughout the republic, and can offer resistance from both Ukraine and Moldova.
The PMR also has a tank battalion, a separate artillery regiment, several heavy artillery battalions and one motorized rifle battalion of the Russian armed forces from local residents - citizens of the Russian Federation.
Two Ukrainian brigades can resist these forces, one of which is mechanized, the other is motorized infantry. In addition, there is another mechanized brigade near Odessa. Thus, Ukraine has few heavy weapons on the border with Transnistria. In addition to the main forces, the Armed Forces of Ukraine can also, if necessary, involve one of the two brigades of the Odessa Territorial Defense.
At the same time, after the transfer of the Armed Forces of Ukraine to Pridnestrovie, the rear of the Nikolaev group will be exposed, and the strike of Russian troops through Nikolaev to Odessa will be almost inevitable.
The Ukrainian armed forces can create a real problem for Pridnestrovie only if Moldova goes along with them to attack the PMR
- the expert concluded in his next video.
However, Moldova does not yet show a great desire to participate in such hostilities, since Russia announced the day before that in the event of an aggravation of the situation in the republic, Moscow would recognize the PMR as an independent state and conclude an agreement on mutual assistance with Tiraspol.
With such a development of the situation, sooner or later Russian troops will enter this territory and reach the Prut itself (the western border of Moldova), and it will be possible to put an end to the country's independence
Podolya believes.