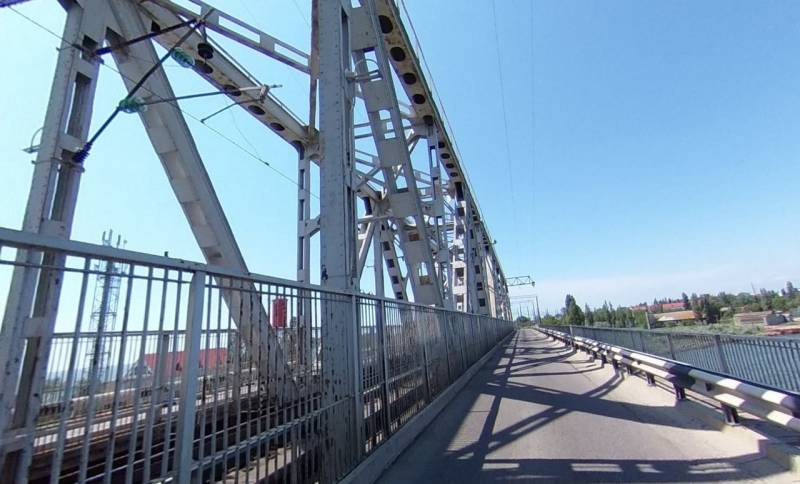 On the morning of April 27, a rocket attack was launched on the railway and road bridge connecting the southern and northern parts of the Odessa region. As a result of the second blow, the building was destroyed. The first attempt to destroy the strategically important bridge was
undertaken
the day before, 26 April.
The object is located in the village of Zatoka near Odessa. Large volumes of Western weapons were delivered from Romania along this route to help the Ukrainian armed forces, so the Ukrainian Armed Forces will feel their loss pretty soon. In addition, the disabling of the bridge actually cuts off the south of the Odessa region from the rest of Ukraine.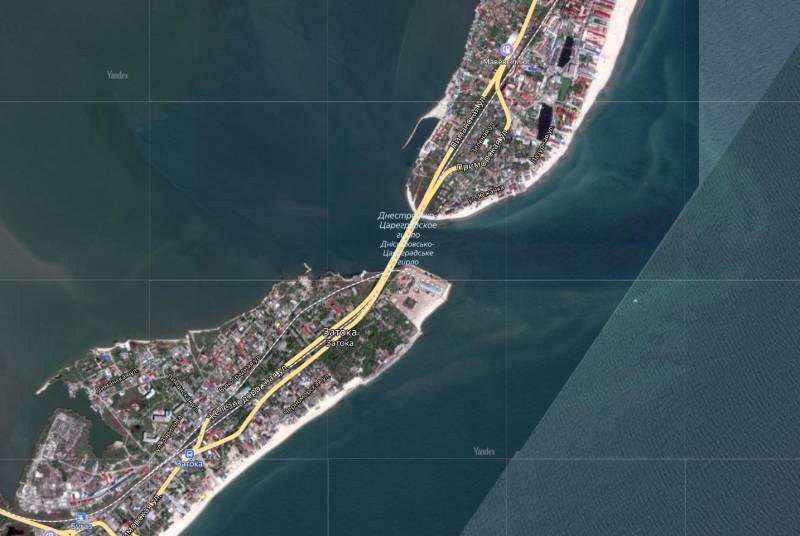 It was previously announced that during the second stage of the special operation, Russia will finally block the routes along which NATO countries plan to supply the Kyiv regime with combat
technique
.
During the operation, traction substations near the railway stations Krasnoe, Zdolbunov, Zhmerinka, Berdychiv, Kovel and Korosten in the western part of Ukraine are being actively attacked. Considering that most of the weapons are delivered to the troops by rail, such measures by the RF Armed Forces will be a disaster for the logistics of the Armed Forces of Ukraine.