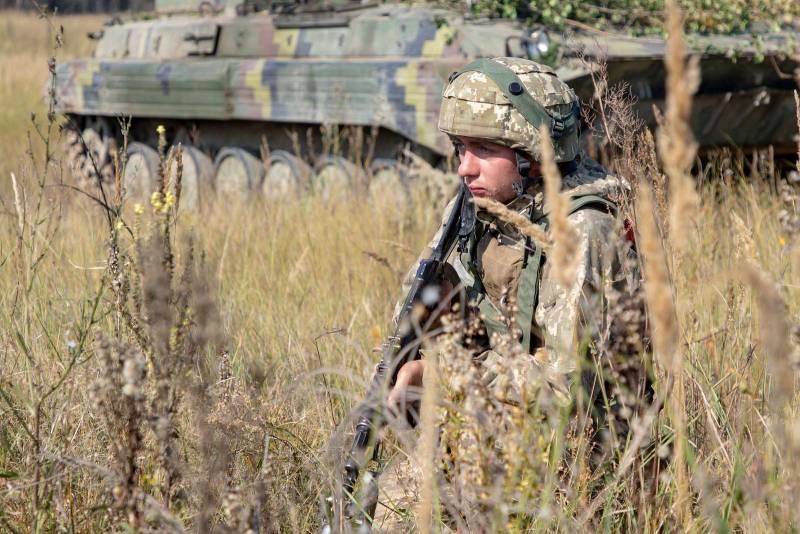 Ukraine attaches great importance to the events in neighboring Transnistria, since the seizure of Russian military facilities located in it could "save the situation in Mariupol." This point of view was expressed by the adviser to the head of the Ukrainian military department, Yuriy Butusov.
In his opinion, Kyiv has the right to "demilitarize" this region, since the units of the operational group of the RF Armed Forces located there threaten Ukraine.
This will allow capturing Russian prisoners for exchange, large arsenals of ammunition, eliminating the threat of a breakthrough by Russian troops, and freeing up two Ukrainian brigades that are stationed on the Ukrainian-Moldovan border.
Butusov emphasized on social networks.
Meanwhile, according to the Armed Forces of Ukraine, the Russian armed forces in Pridnestrovie have been put on full combat readiness, and the security forces have been transferred to an enhanced duty regime.
Earlier, the military airfield of Transnistria was hit by 60-mm NATO mines. In addition, a series of explosions rocked the region, as a result of which communication towers broadcasting signals from Russian radio stations were destroyed. The Ministry of Security of the Republic came under fire from grenade launchers.
On April 26, during a press conference, the official representative of the President of Russia, Dmitry Peskov, noted that Moscow is closely monitoring the situation in the PMR.