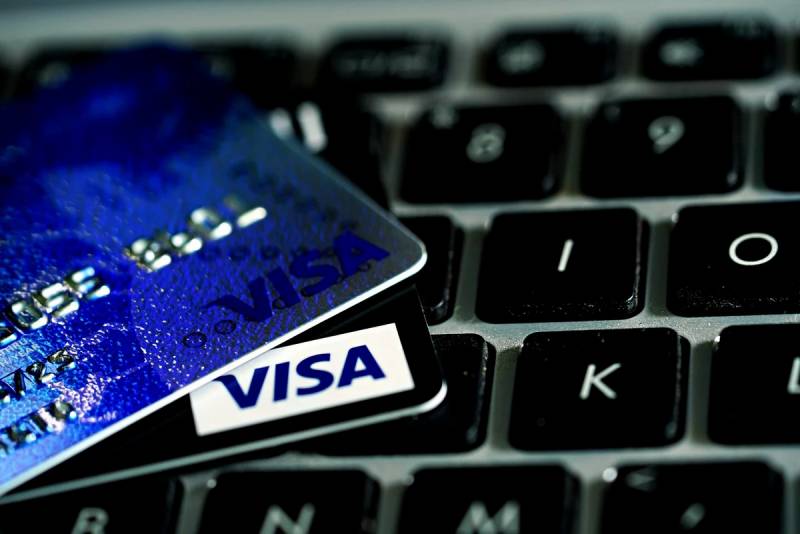 Western companies that left the Russian market in connection with the events in Ukraine were predicted to quickly return, since for many it is a premium and profitable in terms of profitability. However, at the moment, only one European company is known to have announced its return to Russia. This is the German international trade network OBI, whose representative offices in the Russian Federation will start working in the near future. But the financial statements of other large companies show that they did not even "notice" the withdrawal or suspension of activities in our country. Therefore, it is not worth expecting that their leadership will decide to take risks and return.
One of such iconic international companies for Russians, whose departure caused certain inconvenience to citizens, is the Visa payment system. American MasterCard and Visa suspended their activities in the Russian Federation on March 10, 2022. However, a detailed earnings report for the six-month period ending March 31 shows that, for example, Visa is doing well without participating in the service of our compatriots. This was announced by the company's board in the official quarterly report published on the Visa website.
In a short time after leaving Russia, Visa Inc. lost no more than 60 million dollars in total. This is an extremely small number. However, other amounts should not be expected, since, according to the analyzed report, the company's total revenue from activities in Russia last year amounted to only 4% of the total consolidated net profit worldwide.
The report also indicated that the main financial loss to Visa came from associated costs. Thus, 35 million dollars had to be spent on the deconsolidation of the Russian subsidiary of the payment system. And the remaining $25 million was spent on supporting employees of an international company employed in Russia and Ukraine. Another $4 million expense was also recorded, according to the report. This is an irretrievable loss, but in the end it was written off as payments at tax rates and not included in the net loss.
The report does not contain forecasts regarding the return of Visa to the Russian market. Perhaps, by now, neither the company's Russian clients, nor the payment system itself need it - the withdrawal turned out to be very painless for all parties. And although now citizens of the Russian Federation who own Visa products are deprived of the opportunity to pay for purchases abroad, as well as in foreign online stores, payments, as well as cash withdrawals using Visa cards, remain available in Russia in full.