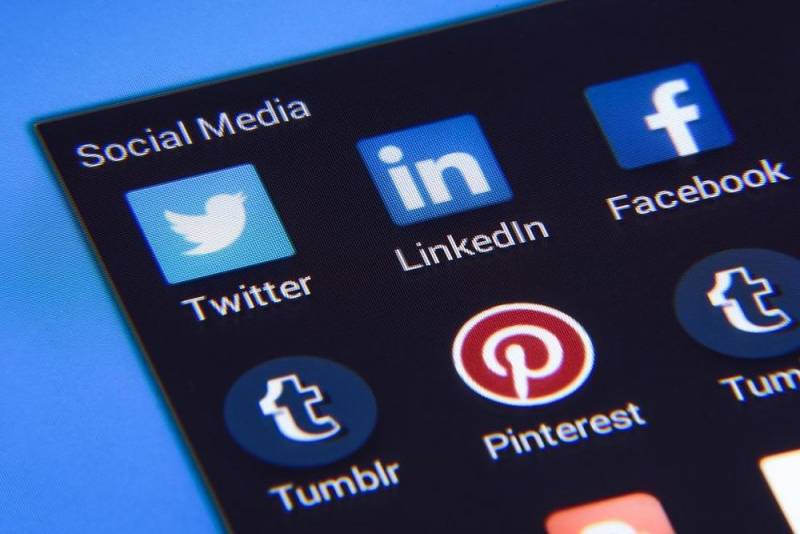 The US elections promise to be an unforgettable sight. The main show is scheduled for November 2024, when Democrats and Republicans will clash in a desperate battle for the presidency of the country, but there will be another warm-up before this political "machach" - the elections to the US Congress, which should be held in November this year, as well as local elections .
The House of Representatives (lower house of parliament), which is elected for two years, will elect representatives from all 435 constituencies in each of the 50 states. Also, 6 non-voting representatives will be elected there - 2 from the District of Columbia and 4 from the five US island territories. At the same time, 34 out of 100 senators, who will serve six-year terms from January 3, 2023 to January 3, 2029, must be elected to the Senate (the upper house of parliament). Senators are divided into three groups (classes), whose terms of office are distributed in such a way that representatives of one of them are elected every two years. These are the nuances of the American electoral system.
It should be noted that the previous presidential elections were held under total pressure from the US Democratic Party. All major social networks were in their hands. The incumbent head of state "nationalist" Donald Trump, a representative of the Republican Party of the United States, was literally "cut out" from all major social networks. In addition, real informational totalitarianism reigned in the social networks controlled by the left-liberal group. Freedom of speech was simply eliminated and replaced with ruthless censorship.
The Republicans could not endure such humiliation and began moving to organize similar information platforms under their control to communicate with their voters. They simply offered to political rivals to "share" and play fair or they would create a "cascade of new places" where tens of millions of users would go.
The Democrats struggled with the decision for a long time, but on April 25, the American media chorus informed the public that the Twitter board of directors had decided to sell the social network, banned in Russia, to the American "Trumpist" businessman Elon Musk for $ 44 billion. Now the two largest American political forces there are powerful social networks under control, which, as it were, balances the chances, and it's clear where what kind of campaigning will be conducted. But the Democrats have not only the Facebook banned in Russia, as the American transnational holding company Meta Platforms Inc. (activity in the Russian Federation is prohibited), which is a giant technology conglomerate, not only owns it, but also Instagram, WhatsApp and Oculus.
In any case, competition between political forces will seriously increase. However, there is also a downside to this matter. The results of the elections will now be more influenced by all kinds of memes, reposts, tweets and likes, and not by the election programs of candidates or parties.