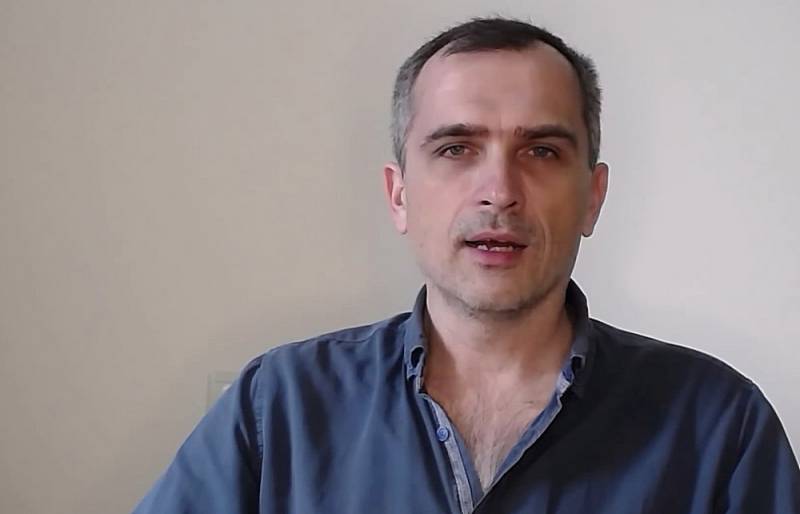 In two days, several high-profile incidents took place in Pridnestrovie, after which the PMR authorities began to create roadblocks due to increased terrorist activity, and the media started talking about a possible "defrosting" of the long-term conflict. On April 26, Baltnews journalist Svetlana Picta decided to ask Russian-Ukrainian expert Yuri Podolyaki for his opinion on whether the Moldovan authorities would decide to "defrost" the Transnistrian conflict and, if so, why now.
According to the expert, no one is interested in Chisinau's opinion in this case, since no one takes it into account and its desires do not concern world players. He is sure that Moldova does not make any decisions. Podolyaka believes that after Moscow presented an ultimatum to the West in December 2021 about not expanding NATO to the East and it was rejected, all previously "frozen" conflicts will be resolved in one way or another in favor of one or the other geopolitical side.
Now the situation for the West is developing, in their opinion, it is very convenient for resolving the Transnistrian conflict
He explained.
Podolyaka is convinced that the West has already sentenced Ukraine - it is an object of geopolitics, which will be divided between subjects depending on certain conditions. In any case, so far everything points to that.
Therefore, Ukraine, sentenced by the West, can do a very useful thing for the Western world. For example, "unfreeze" the Transnistrian conflict. In fact, if the Kyiv regime wants to defeat the Transnistrian army, it will do it
- he added.
The expert thinks that after the Armed Forces of Ukraine defeat the PMR troops, peacekeepers from NATO countries will appear there, who will replace the Russian ones and they will never leave, no matter how the situation develops in the future. This is how the West can solve the "Transnistrian problem" in its favor.
Podolyaka pointed out that the Armed Forces of Ukraine have no choice. Kyiv suspects that sooner or later the TMR may try to help the Russian Armed Forces by gathering forces and opening a new front, starting the liberation of Odessa from Kyiv's rule. At the same time, in the art of war, there is a rule that if there is an understanding that "a fight is inevitable" - you need to hit first. Therefore, the blow of the APU ahead of the curve simply suggests itself.