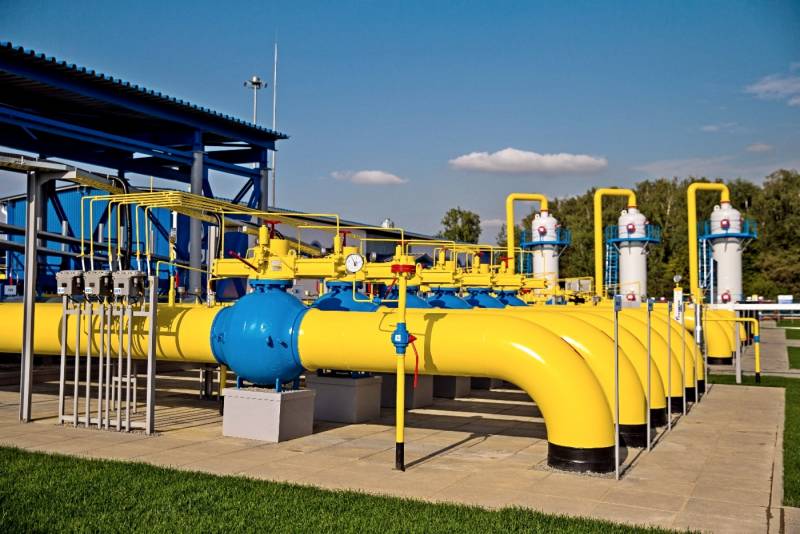 There was information about the termination of Russian gas supplies to Poland under the Yamal contract. Onet portal sources, citing the Polish government and the Polish energy company PGNiG, say that a crisis headquarters has been set up in the Polish Ministry of Energy.
In fact, there are many reasons for stopping supplies, most importantly, the current refusal of the Polish government to pay for Russian gas in rubles. This was announced at the official level by the representative of the Polish government for strategic energy infrastructure Piotr Naimsky.
We won't pay. All possibilities and risks are considered. We are ready for them
- Naimsky told reporters during a press conference.
Recall that at the end of March, President of the Russian Federation Vladimir Putin signed a decree on changing the procedure for paying for Russian gas with countries recognized as unfriendly to Russia. After that, many representatives of the European Commission and a number of countries that are members of the European Union, including Poland, announced their refusal to pay in rubles. Recently, the European Commission sent an official letter to the participating countries that buy Russian gas with clarifications on the conditions under which it is allowed to pay for gas in rubles.
Apparently, there is no consensus in the EU regarding further cooperation between Europe and Russia in terms of energy supplies. Poland can be a good example of what happens if you refuse to pay in rubles. Time will tell how the situation will develop.