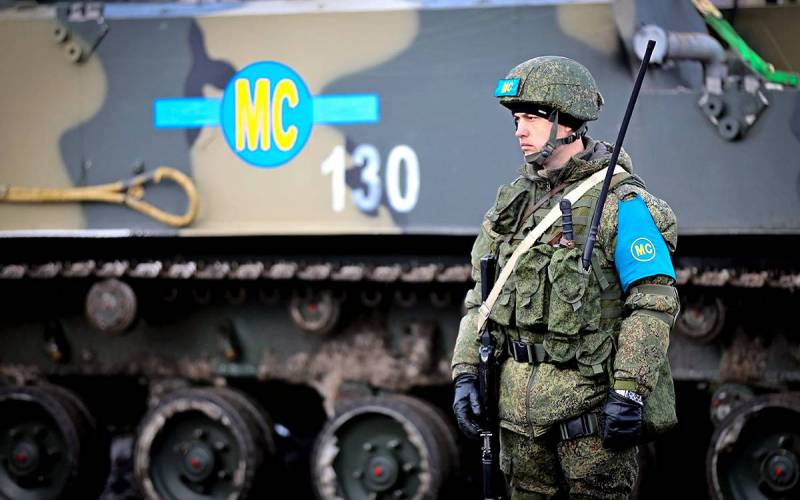 After a series of dangerous
of incidents
the Transnistrian authorities began
equip
checkpoints on the roads, setting the red level of the terrorist threat in the self-proclaimed republic. Pridnestrovians suspected their neighbors of openly hostile intentions.
There is an opinion in Tiraspol that for Kyiv a special operation against Transnistria may be the main strategic goal in this period of time. Moreover, there is absolutely no need for Ukraine to occupy all of Transnistria, a rather small but important piece of land, and then only for a while.
The thing is that just two kilometers from the Ukrainian border, on the territory of the PMR, there is the largest ammunition depot in Europe. Given the circumstances and the acute shortage of them in the Armed Forces of Ukraine, the Ukrainian side may hatch a plan to capture this object.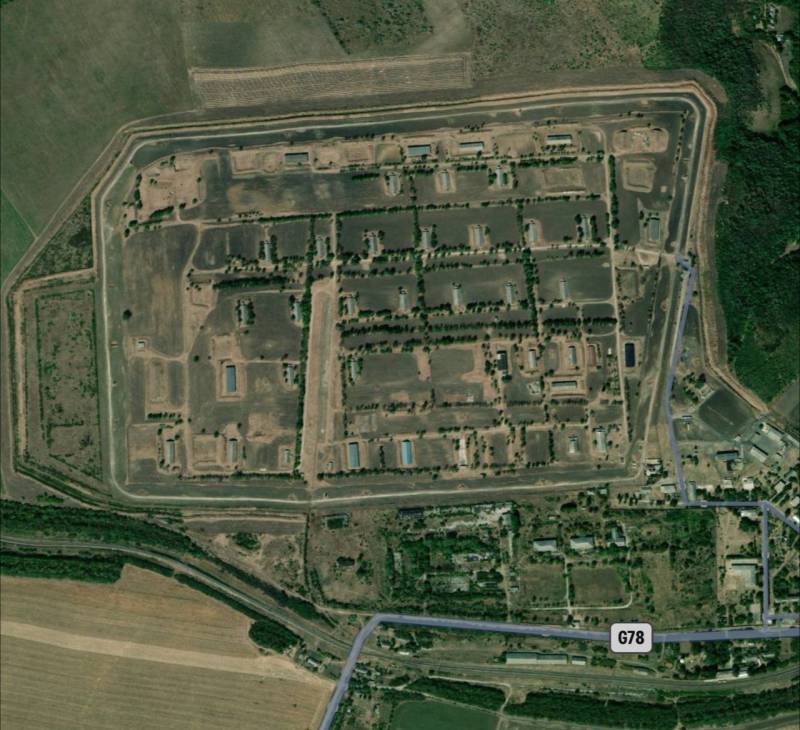 There is a huge arsenal in the village of Kolbasna. It is guarded by peacekeepers from the Russian Federation - an operational group of Russian troops (OGRF), stationed in Transnistria, as well as local military.
According to the calculations of a number of experts, the amount of ammunition in this warehouse will be enough for decades of war. After the loss of the main warehouses in the Kharkiv region, it is important for the General Staff of the Armed Forces of Ukraine to find a long-term source of replenishment of ammunition that could provide units at the front, and the arsenal in the PMR is ideal for this.
At the same time, some experts noted that the ammunition in this warehouse is long overdue, their storage periods expired decades ago. Moreover, many years ago, Russia and the West even tried to dispose of them. The Russian Federation did not need these ammunition, the United States in general everything was "purple" in the literal sense of the word, and the greedy European Union did not find money for this business, saying - "it's expensive". As a result, ammunition, dangerous for those who try to use them, remained in storage.
However, many experts did not agree with this formulation of the issue. In their opinion, the Armed Forces of Ukraine will also need "delay". In addition, the West is absolutely not embarrassed when NATO countries send expired ammunition to Ukraine. They say so - "this is help", which can be translated as "free disposal".