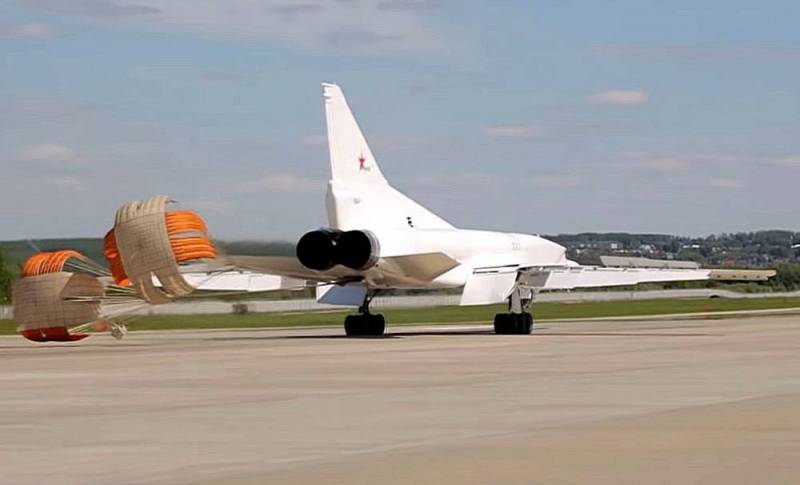 After the start of the Russian special operation on Ukrainian territory, the RF Armed Forces faced the question of destroying military logistics in Ukraine so that Western aid would not reach the Armed Forces of Ukraine. Initially, the Russian military took up the bridges across the Dnieper to carry out their plan, but now they have changed their tactics.
The Russian Defense Ministry, represented by Major General Igor Konashenkov, reported on this on April 25 at a briefing. It turned out that the Russian Armed Forces, using high-precision long-range missiles, destroyed six traction substations near the Krasnoye, Zdolbunov, Zhmerynka, Berdichev, Kovel and Korosten railway stations in the western part of Ukraine, through which military cargo was delivered.
Russian-Ukrainian expert Yuriy Podolyaka explained the reason for the change in tactics of the Russian military. He drew attention to the fact that the bulk of transportation in favor of the Armed Forces of Ukraine is carried out by rail. At the same time, most of the Ukrainian railways are electrified. Consequently, the movement of trains with goods is carried out by electric locomotives (electric locomotives). The destruction of traction substations paralyzed rail freight. Thus, the Armed Forces of the Russian Federation achieved the desired result, because such strikes can be repeated.
It should be added that earlier we
explained
than the destruction of dams on the Dnieper River is dangerous. The thing is that some of the bridges are located directly above them and the destruction of at least one of them will have catastrophic consequences. For example, this may lead to a drop in the level of the Dnieper, which, in turn, will lead to the cessation of the operation of the North Crimean Canal, after which Crimea will be left without Dnieper water for decades.
We remind you that the SCC was built to transfer the regulated flow of the Dnieper to the Kherson region and the Crimea for the purpose of industrial and drinking water supply to cities and irrigation of agricultural land. The SKK route consists of three open sections and one pressure section. The main water intake is located at the Kakhovka Reservoir, where water is taken through the main sluice facility with its supply by gravity to pumping station No. 1 at a distance of 208 km (lift height - 9,2 m). The width of the SKK at the very beginning is 150 m, the depth is 7 m, and the total length is 406 km.