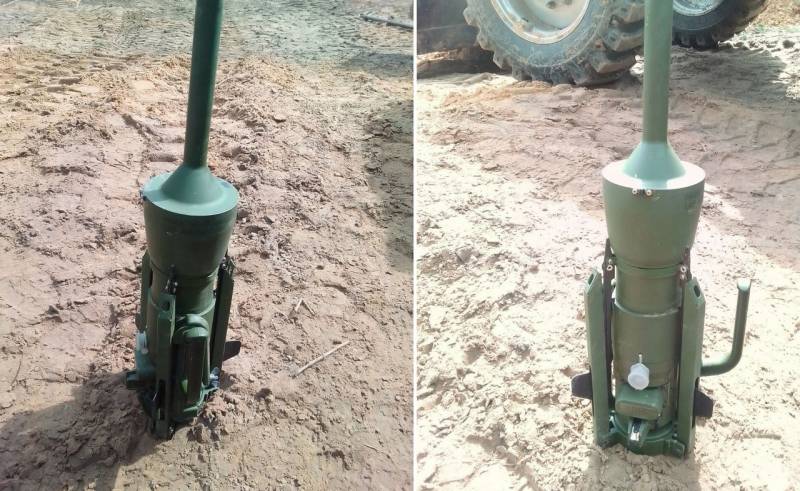 Near the city of Izyum (Kharkiv region), the Russian military found an unusual German-made mine. Such ammunition is not in service with the Ukrainian army and is not officially supplied to the Armed Forces of Ukraine.
We are talking about the PARM anti-tank mine of the DM22 modification, which can, with the help of a 128-mm cumulative grenade with an infrared or acoustic fuse, hit a military
machinery
at a distance of 5 to 100 meters. On the surface of the earth, a mine is installed on a tripod or with the help of auxiliary items.
PARM can be in combat position for up to 40 days, which is ensured by the operation of the power source. Then there is an automatic deactivation of the mine.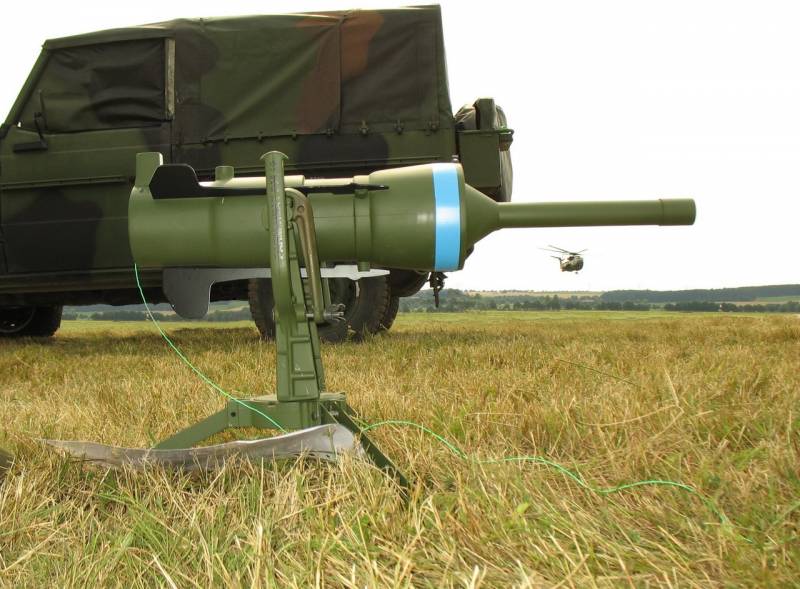 On the eve of the Izyum direction, Russian units seized other weapons of the Ukrainian army. Among them, in particular, anti-tank systems, MANPADS, armored vehicles, small arms, helmets and various foreign uniforms. Much of what was found by Russian soldiers is brought to Ukraine from Great Britain.
Meanwhile, the United States also supplies weapons to Kyiv, in connection with which the Russian diplomatic department sent a note to Washington demanding that such "aid" be stopped. According to the Russian Foreign Ministry, the Americans are planning to allocate about $800 million for weapons for Ukraine.