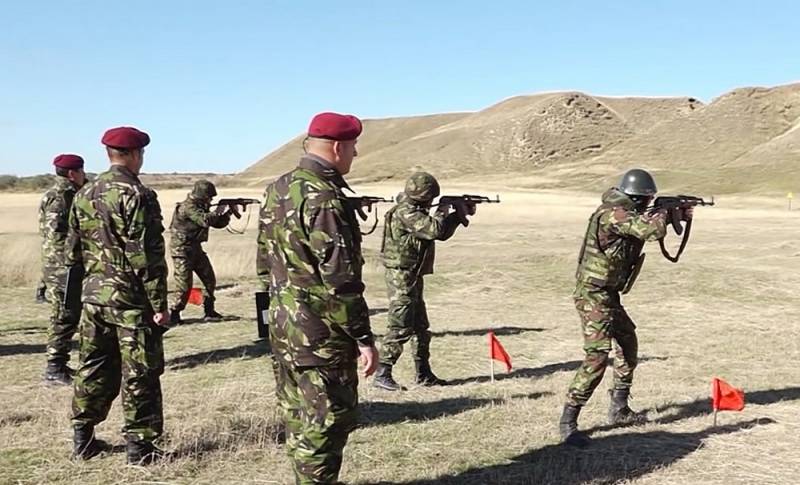 Romania is gradually introducing Moldova into the immediate sphere of its military interests, in fact carrying out a covert occupation of a neighboring state. This point of view was expressed by the former head of the military department of the DPR, Igor Strelkov.
A large number of Romanian soldiers and officers entered Moldova under the guise of "Moldovan military"
- Strelkov noted in his telegram channel.
According to the ex-minister, military personnel from Romania serve in key positions in the headquarters of the Moldovan army, as well as in commandant companies instead of local officers. In addition, there is a hasty creation of warehouses with NATO uniforms and shoes, as well as with all sorts of additional Western bloc military equipment.
At the same time, according to Strelkov, we are not yet talking about the storage of weapons, since the Romanians plan to deliver weapons to Moldova during a full-fledged occupation. Mobilization of Moldovans is not planned.
Meanwhile, cooperation between Chisinau and the North Atlantic Alliance has been going on to some extent since 1994. In 2021, the United States sent $5 million worth of military supplies to Moldova, and the Council of the European Union allocated 7 million euros for the country's military needs. This year, the Moldovan authorities decided to increase funding for military programs.