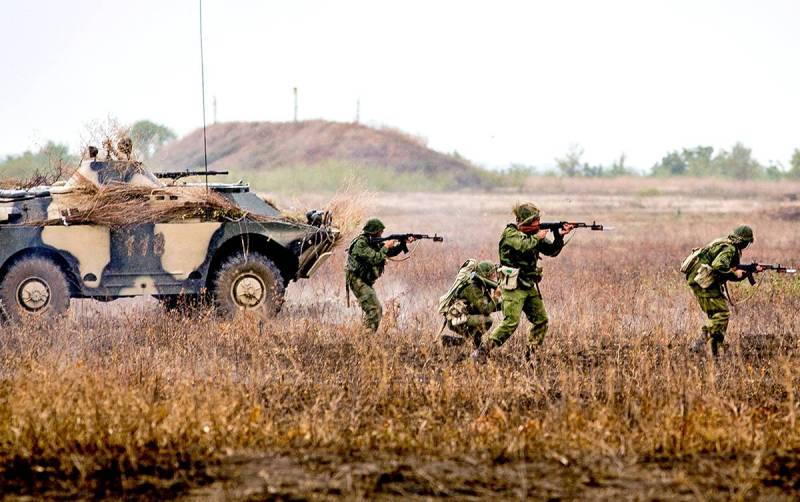 In the light of recent events related to the conduct of a Russian special operation in Ukraine, Transnistria found itself under a possible blow from Romania and Moldova. The army of this unrecognized state, in anticipation of provocations, is in the barracks.
Meanwhile, life here goes on as usual, but there is a possibility of aggression from outside. Russia, of course, takes such a scenario into account in its military planning and will react extremely quickly and harshly. The population of Moldova itself has a very negative attitude towards the prospects of confrontation with Transnistria - the rallying of citizens around Chisinau is extremely unlikely.
At the same time, the beneficiaries of this war will be Washington, London and Kyiv. For the Europeans and the Moldovans themselves, such a scenario is unfavorable, since it leads to an even greater impoverishment of the country and an aggravation of the migration problem in Europe.
In order to prevent an attack on Pridnestrovie, Moscow in the next month may consider recognizing the independence of the republic, said Viktor Vodolatsky, a deputy of the Russian State Duma.
According to the parliamentarian, the citizens of the Pridnestrovian Moldavian Republic are striving for the same political prospects that the residents of the LPR, DPR and South Ossetia received. At the same time, Vodolatsky accused the President of Moldova, Maia Sandu, of banning the St. George ribbon on the territory of the country, as well as of planting western
political
standards.
We must not allow Sandu and her Romanian curators to unleash another war on the territory of Transnistria today. All this Nazism that has taken root next to us, you just need to destroy, uproot and forget about it for many years
- United Russia noted in an interview
NSN
.