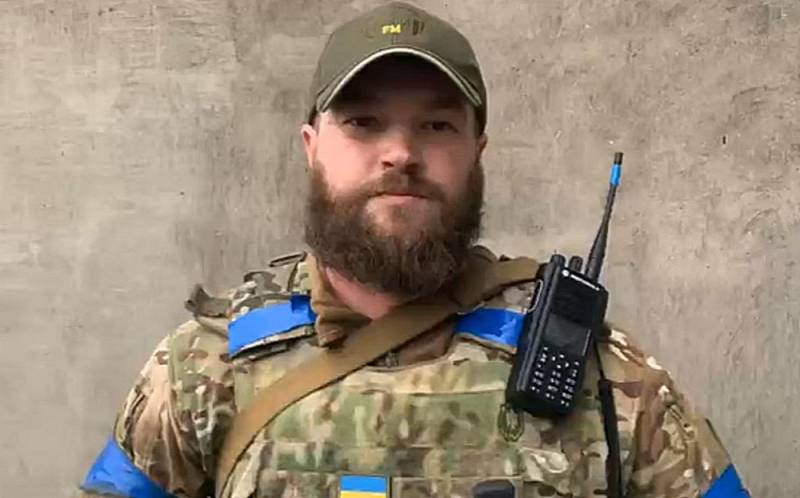 The situation of the marines of the Armed Forces of Ukraine, blocked at the Mariupol enterprise "Azovstal" by Russian troops, is close to critical. Among the fighters there are many wounded, the military who do not receive proper medical care often die.
About this in an interview with Ukrainian
policies
and blogger Alexei Goncharenko was told by the commander of the 36th brigade of "underground marines" who had taken refuge at the plant, Sergei Volyn.
We are losing, the situation is critical. We have a difficult situation with ammunition, weapons, food, medicines
- noted the brigade commander.
The brigade commander also reported his appeal to various politicians in Ukraine to negotiate a ceasefire, but this attempt was unsuccessful.
Every day we lose a large number of soldiers wounded and killed. It's like the last breaths, like agony. But we believe that our state will reward us for our service
Sergei Volyn emphasized.
The military also turned to foreign leaders and asked world diplomacy to intervene in the situation.
We ask you to apply the extraction procedure to us (removing the military and civilians to a safe zone) and resolve this issue by political means. We will not have time to wait for a military solution to the situation. Any peace is better than war
- summed up the commander of the Ukrainian marines.